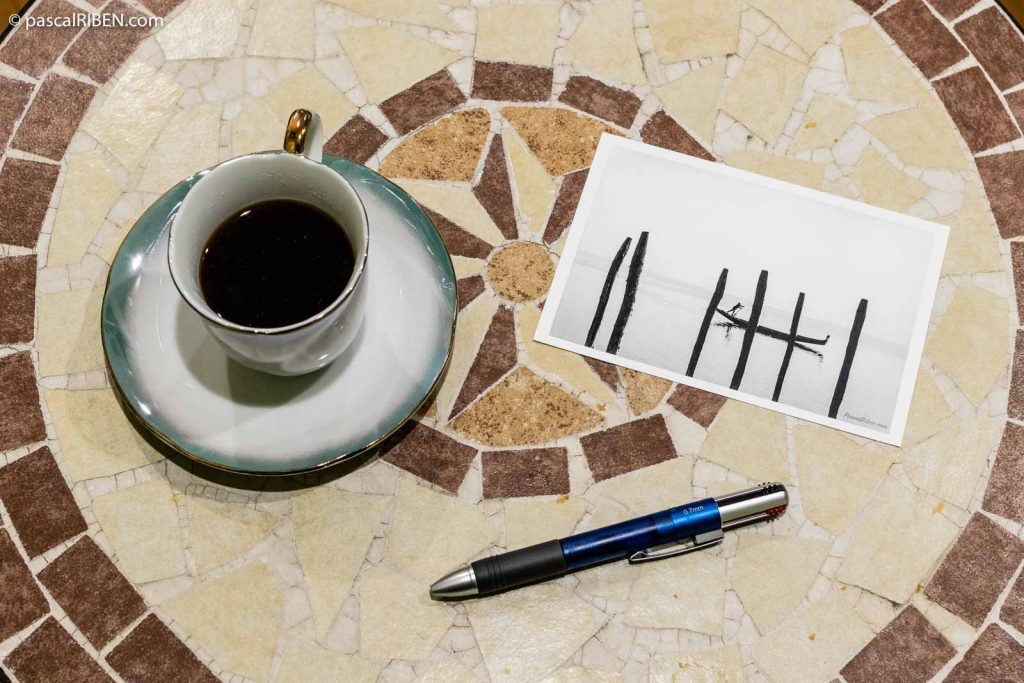 Get the Gondola in Burano postcard in your mailbox by subscribing for free to Pascal RIBEN – Photographs' Newsletter: from January 2021, every week a subscriber will be randomly chosen and the winners will receive the Gondola in Burano postcard in their mailbox !
Select the Gondola in Burano picture to discover it in fullscreen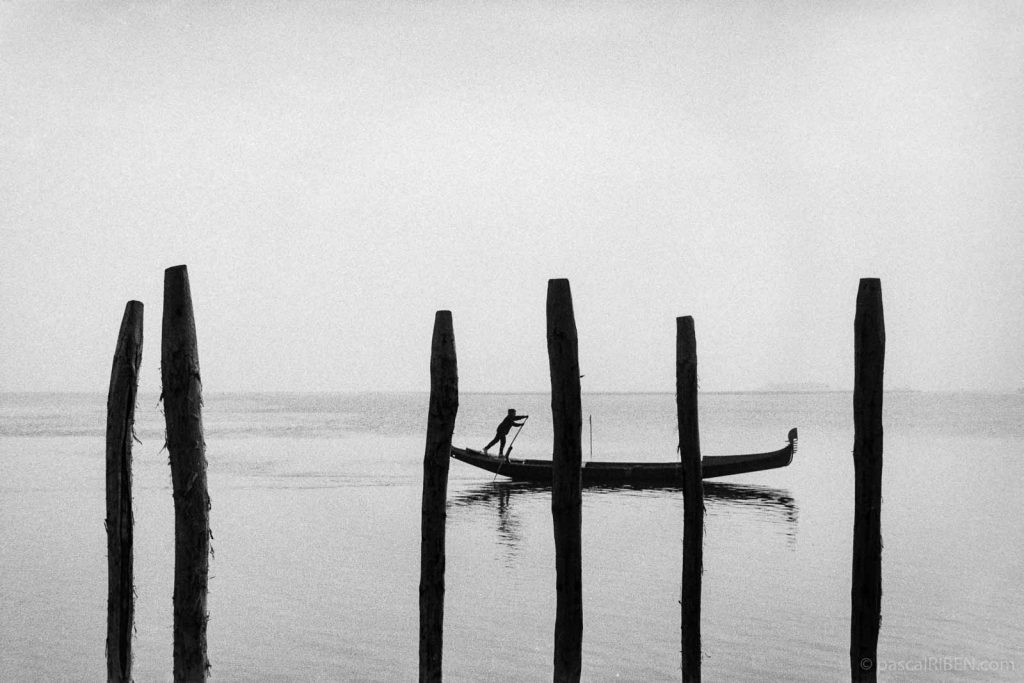 I don't use a third partie service to manage the Newsletter and I'll never share, give or sell your email address. You can unsubscribe at any time with one click.
How Does It Work ?
The winners will be contacted by email and asked to send their contact information to receive the postcard. Once time the postcard sent, the email with their contact information will be deleted (no contact information will be saved or recorded).