Hong Kong, officially the Hong Kong Special Administrative Region of the People's Republic of China (HKSAR), is a metropolitan area and special administrative region of China in the eastern Pearl River Delta by the South China Sea. With over 7.4 million people of various nationalities territory, Hong Kong is one of the most densely populated places in the world.
Hong Kong, Fullscreen Slideshow Gallery
From left to right, use the icons displayed on mouse over (or when you touch the screen with your finger) to show/hide the Thumbnails, expand the gallery in Fullscreen, enable/disable Auto Play (slideshow) or share the images on Twitter, Facebook, Pinterest.



Videos
Aerial Drone Footage
Travel Guide
All Photos From the Blog Shot in Hong Kong
Select the image to see all the Hong Kong photos featured in the blog.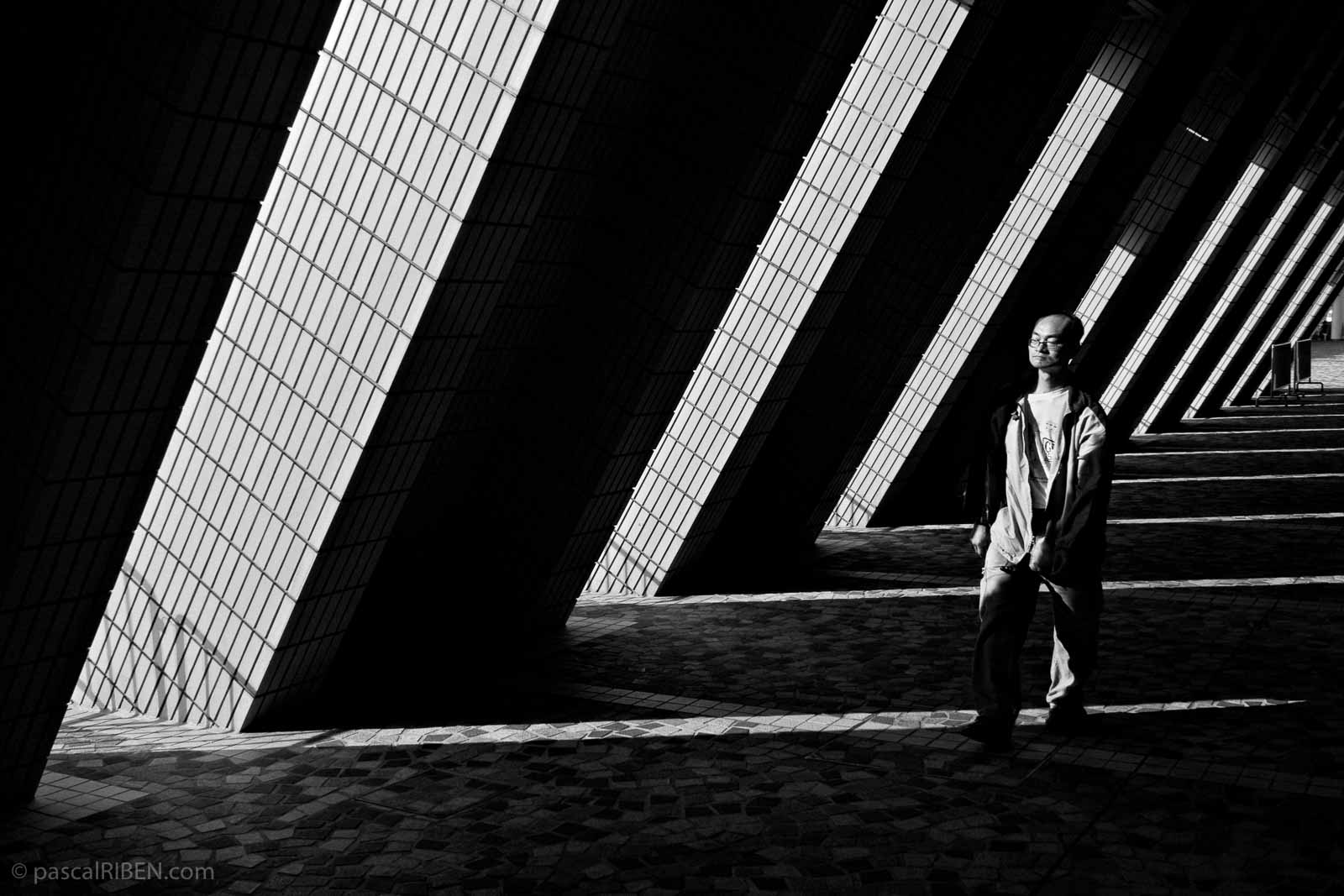 All Photos From the Blog Shot in North East Asia
Select the image to see all the North East Asia photos featured in the blog.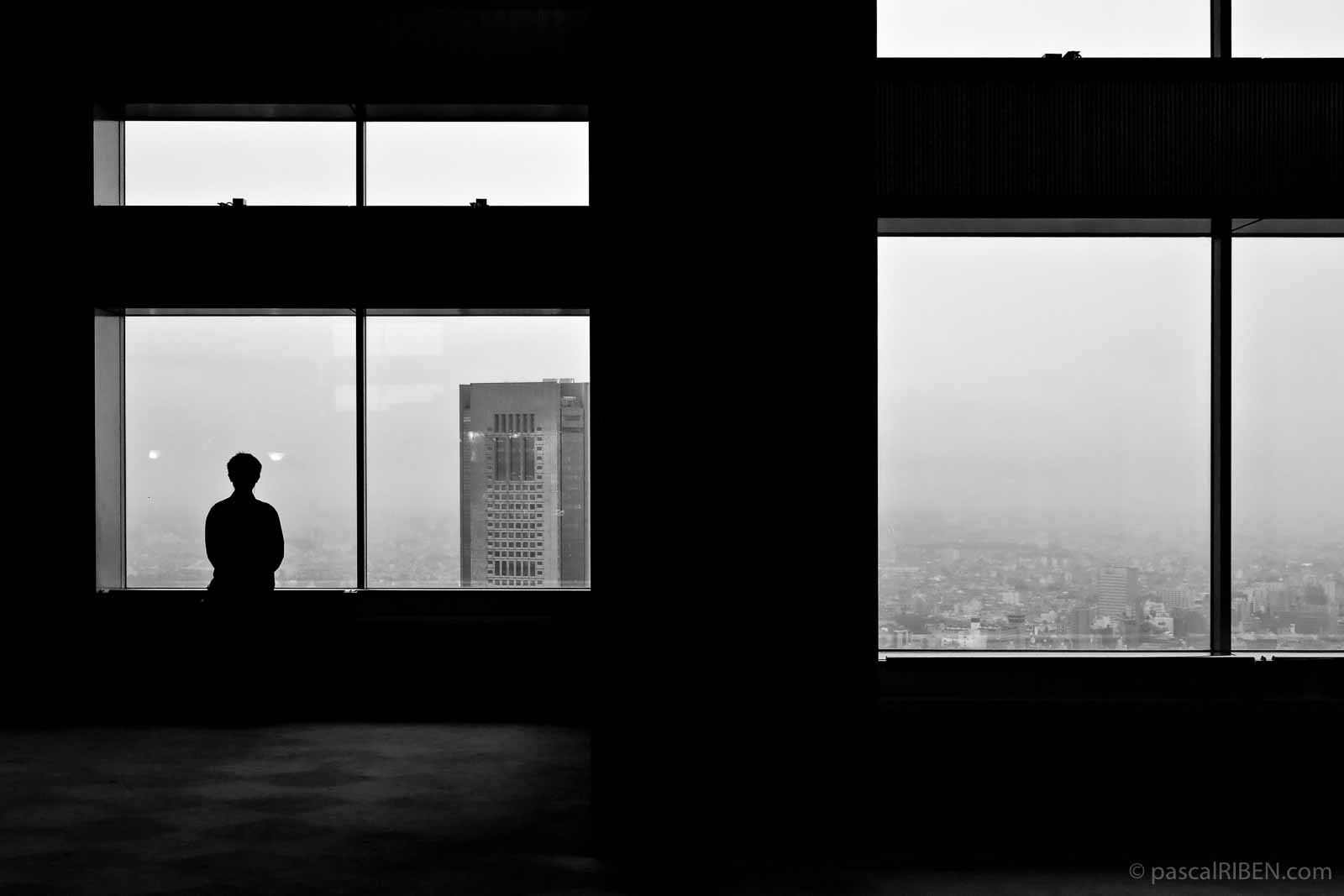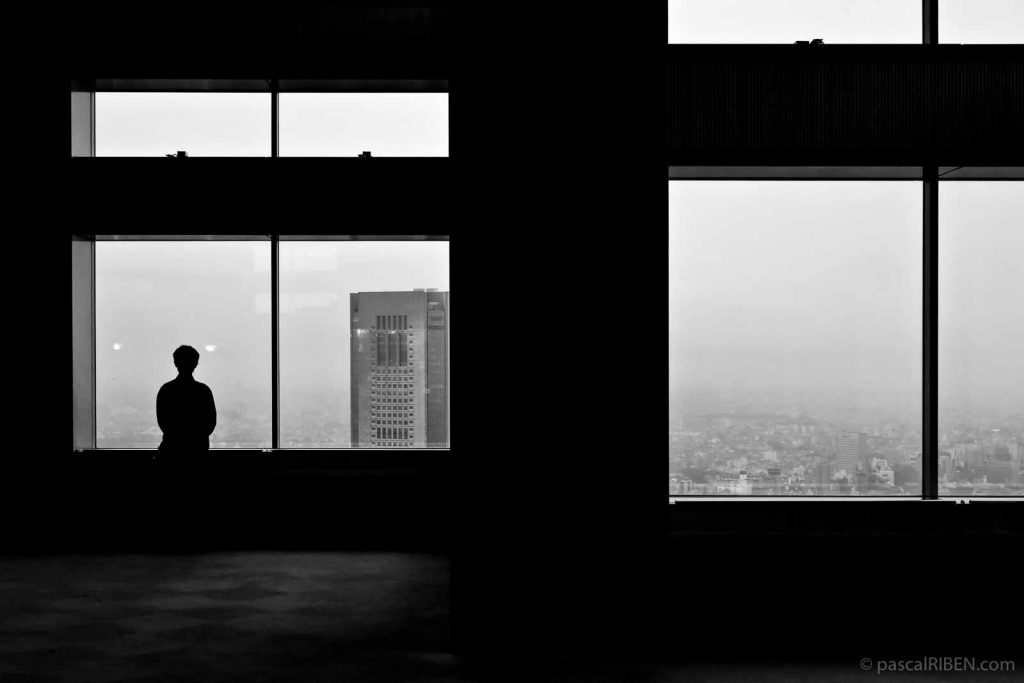 Hong Kong Areas
Hong Kong Island
The Central area on the island is the historical, political and economic centre of Hong Kong. The northern coast of the island forms the southern shore of the Victoria Harbour, which is largely responsible for the development of Hong Kong due to its deep waters favoured by large trade ships.
The island is home to many of the most famous sights in Hong Kong, such as "The Peak", Ocean Park, many historical sites and various large shopping centres. The mountain ranges across the island are also famous for hiking.
Kowloon
Kowloon, an urban area in Hong Kong comprising the Kowloon Peninsula and New Kowloon. is the most populous urban area in Hong Kong. The name Kowloon stems from the term nine dragons, alluding to eight mountains and a Chinese emperor
Kowloon Peninsula
The Kowloon Peninsula is a peninsula that forms the southern part of the main landmass in the territory of Hong Kong. The Kowloon Peninsula and the area of New Kowloon are collectively known as Kowloon.
New Kowloon
In modern-day conversations, the term "New Kowloon" is now rarely heard in Hong Kong. New Kowloon is no longer regarded as part of the New Territories, but as a part of the Kowloon urban area beyond Boundary Street.
New Territories
The New Territories is one of the three main regions of Hong Kong, alongside Hong Kong Island and the Kowloon Peninsula. It makes up 86.2% of Hong Kong's territory, and contains around half of the population of Hong Kong.