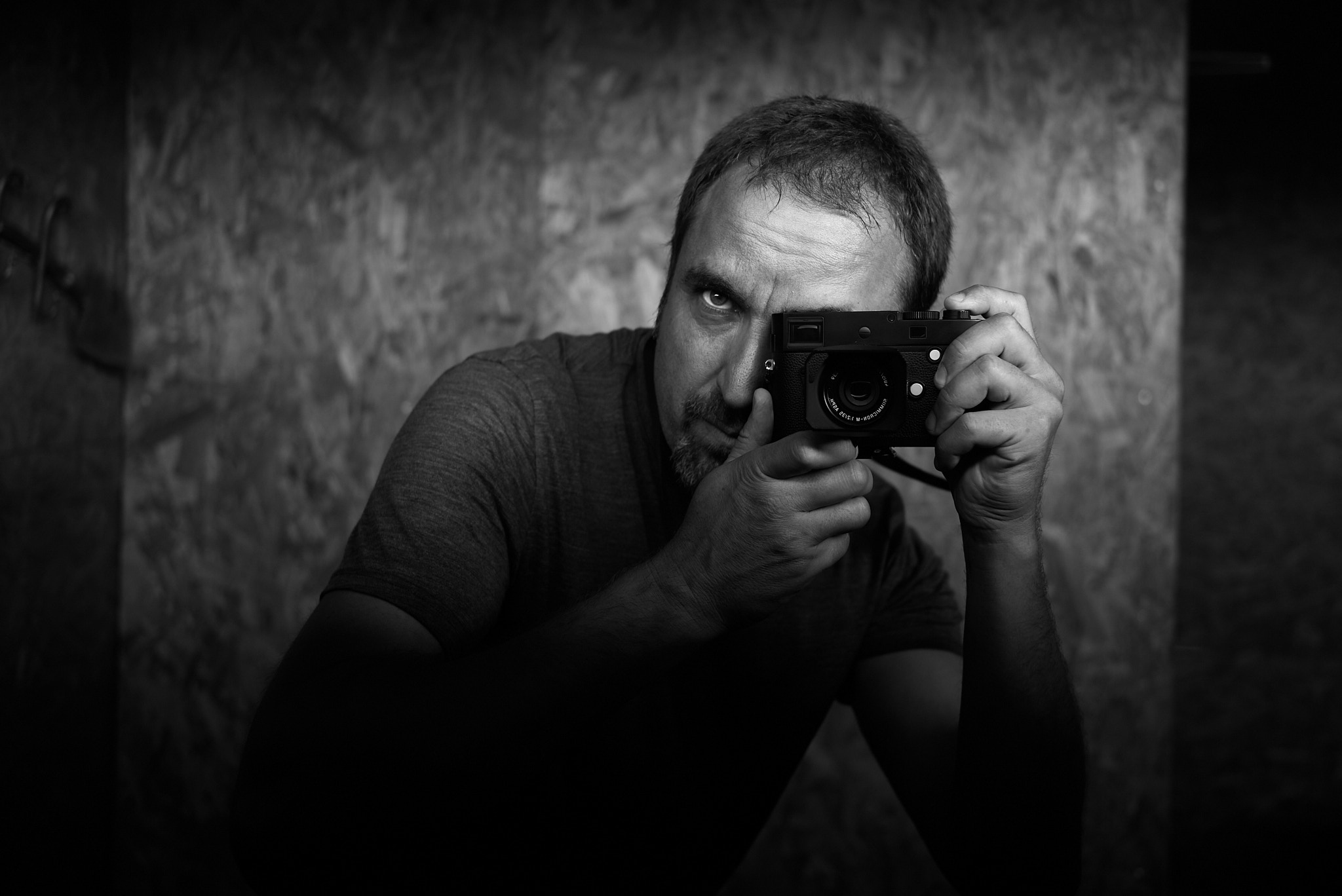 One camera brand that has successfully fostered an aura of uniqueness, exclusivity, and luxury is the Leica. This German brand was there at the very beginning of 35mm cameras around a hundred years ago, and it still produces them today. Leica certainly doesn't follow modern design trends; its strength lies in tradition. Decades-old models look very similar to current ones. And some do more than just look similar – the camera in today's mini review, the Leica M Monochrom (Type 246), exclusively shoots black and white photos.
Leica M Monochrom Introduction
The history of Leica 35mm cameras dates back to 1913, when Oscar Barnack designed the first prototype. It was the first camera in which the iconic perforated film strip could be inserted. This was the beginning of the 24×36mm format still in use today.
More posts about rangefinder camera
One World War and ten years later, Oscar Barnack convinced Ernst Leitz that the 24×36mm format has a future, and the first 31 pre-production samples were made for testing. (Yes, these are the ones that show up at auctions from time to time and change hands for astronomical sums.)