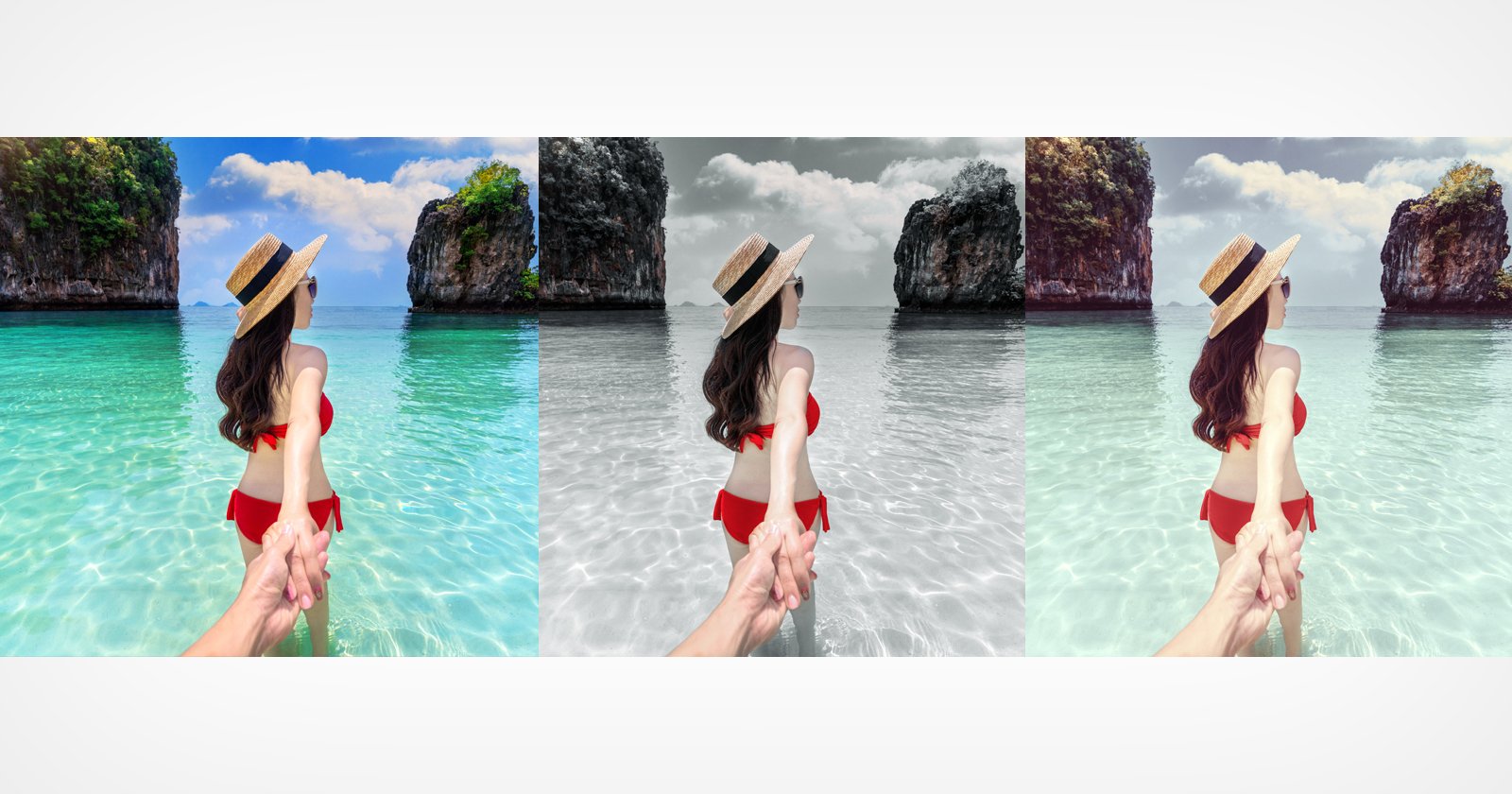 Retouch4Me has announced a new artificial intelligence (AI) plugin called Color Match that can be used to apply colors from a reference image to a second working image.
More posts about editing softwares
Color Match Can Be Used As A Plugin Or A Standalone Application
According to the company, the new software (which can be run as a plugin or as a standalone application) analyzes the color scheme of a reference image (or images) and then converts a desired working image to match the color scheme. Users can also export the result as a LUT to use both for photo and video.
During the search for a reference image, the plugin also allows an editor to scroll through other images that exist in the same folder to see if other reference image color palettes are better suited for the photo being worked on.