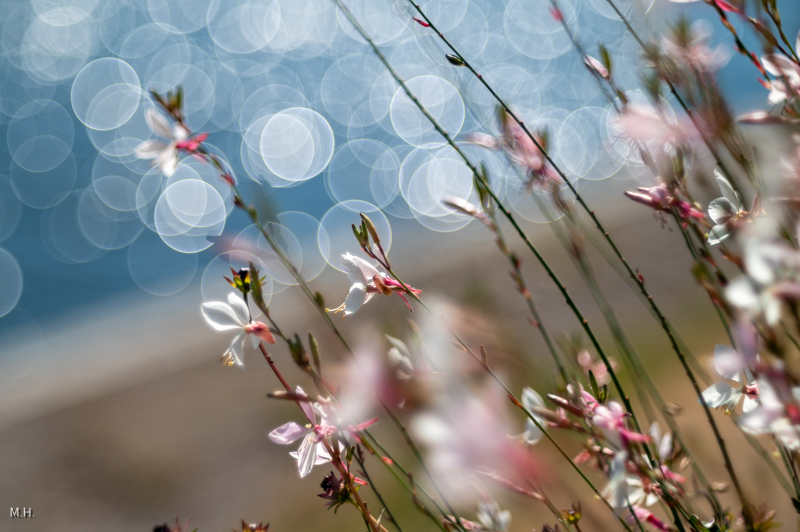 Why TTArtisan has come up with a new 100mm f/2.8 ?
Meyer-Optik Görlitz produced a series of triplet lenses "Trioplan", based on the Cook Triplet design from 1893, in different focal lengths after WWII. One of those lenses was the 100mm f/2.8 Trioplan, produced from 1956 to sometime at the end of 70s or beginning of 80s, when Meyer-Optik Görlitz was merged with Pentacon in the then East Germany because they had better 100mm lenses.
It had OK center sharpness and could produce a so-called soap bubble bokeh in certain situations. This was considered an optical defect then, which in fact is what it is. With the advent of digital cameras, it became very popular though, and the prices went up in the used market, so popular that the company decided, for the first time in history, to revive the lens by a Kickstarter campaign in 2015. It was a successful campaign; the produced lenses were sold out quickly for about €1000 each.
Now TTArtisan has come up with a lens very similar to it, both in look and optical design. Let's have a closer look at it!
More posts about TTArtisan lens
TTArtisan 100MM F/2.8 Specifications
Focal Length: 100 mm
Aperture Range: f/2.8 – f/22
Number of Aperture Blades: 13
Min Focus: 0.9 m
Filter Size: 49 mm
Lens Mount: M42
Weight: 318g (with the metal front cap)
Diameter x Length: 58 mm x 80 mm
Elements/Group: 3/3
READ THE FULL REVIEW ABOUT NEW TTARTISAN 100MM F/2.8 ON PHILLIPREEVE.NET