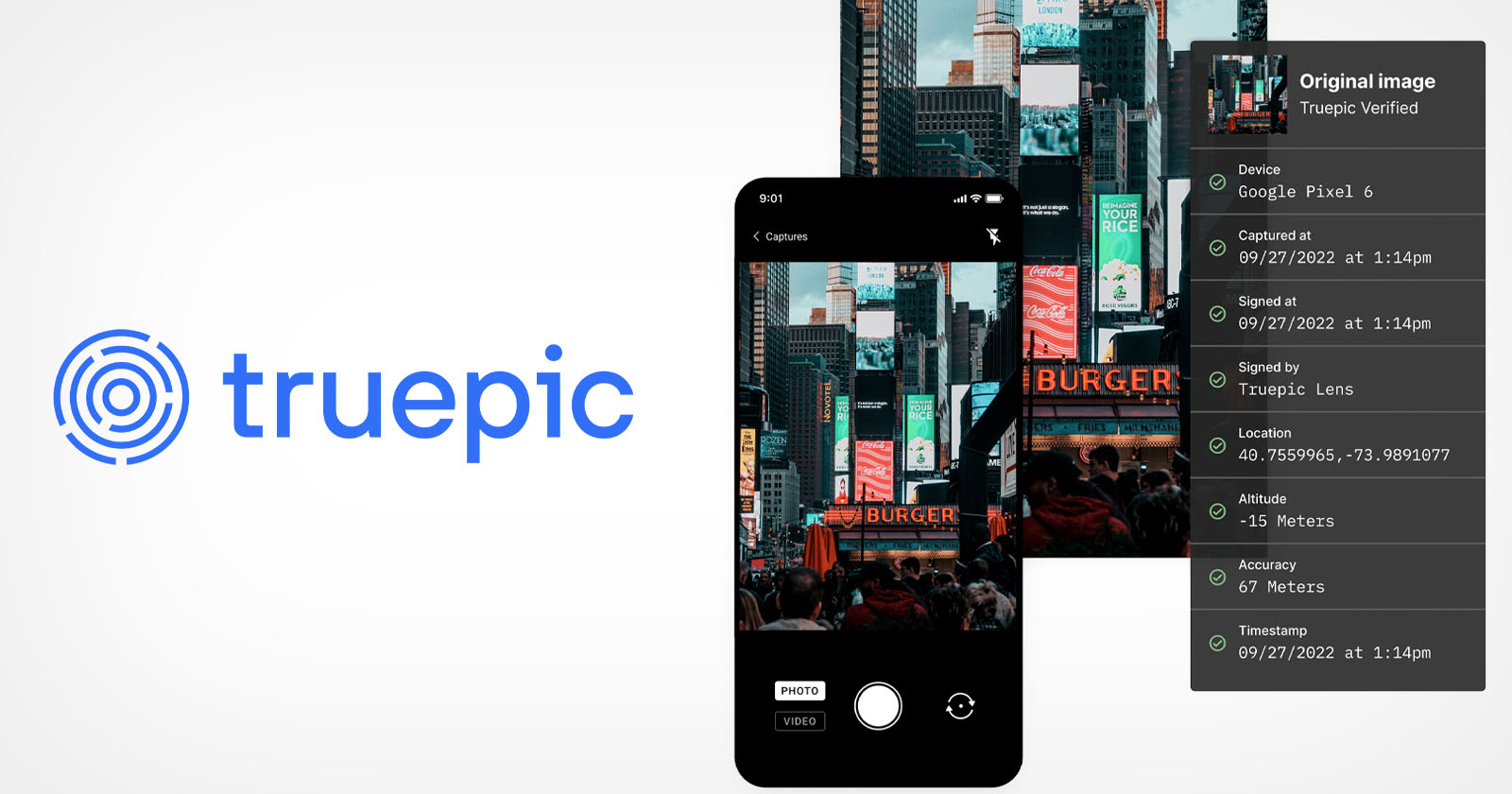 Truepic and Microsoft are working together to pilot a new photo authentication platform called Project Providence, which would combine Trupic's authenticating camera SDK with Microsoft's Azure cloud platform.
Truepic Lens, or just Truepic, created a camera-based SDK that combines information like date, time, location, and the pixels in an image to create a cryptographic signature that it claims can't be tampered with. Basically, if a photo is taken on a smartphone with an app that is running Trupic's SDK, the photo's authenticity can be easily verified.
Project Providence is an interoperable system using Truepic's authenticating camera SDK and the Microsoft Azure cloud platform to maintain the provenance or origin of images as they are captured, stored, and then eventually displayed. Truepic says this enables users to verify images as authentic and transparently display their time, date, location, and source to viewers.