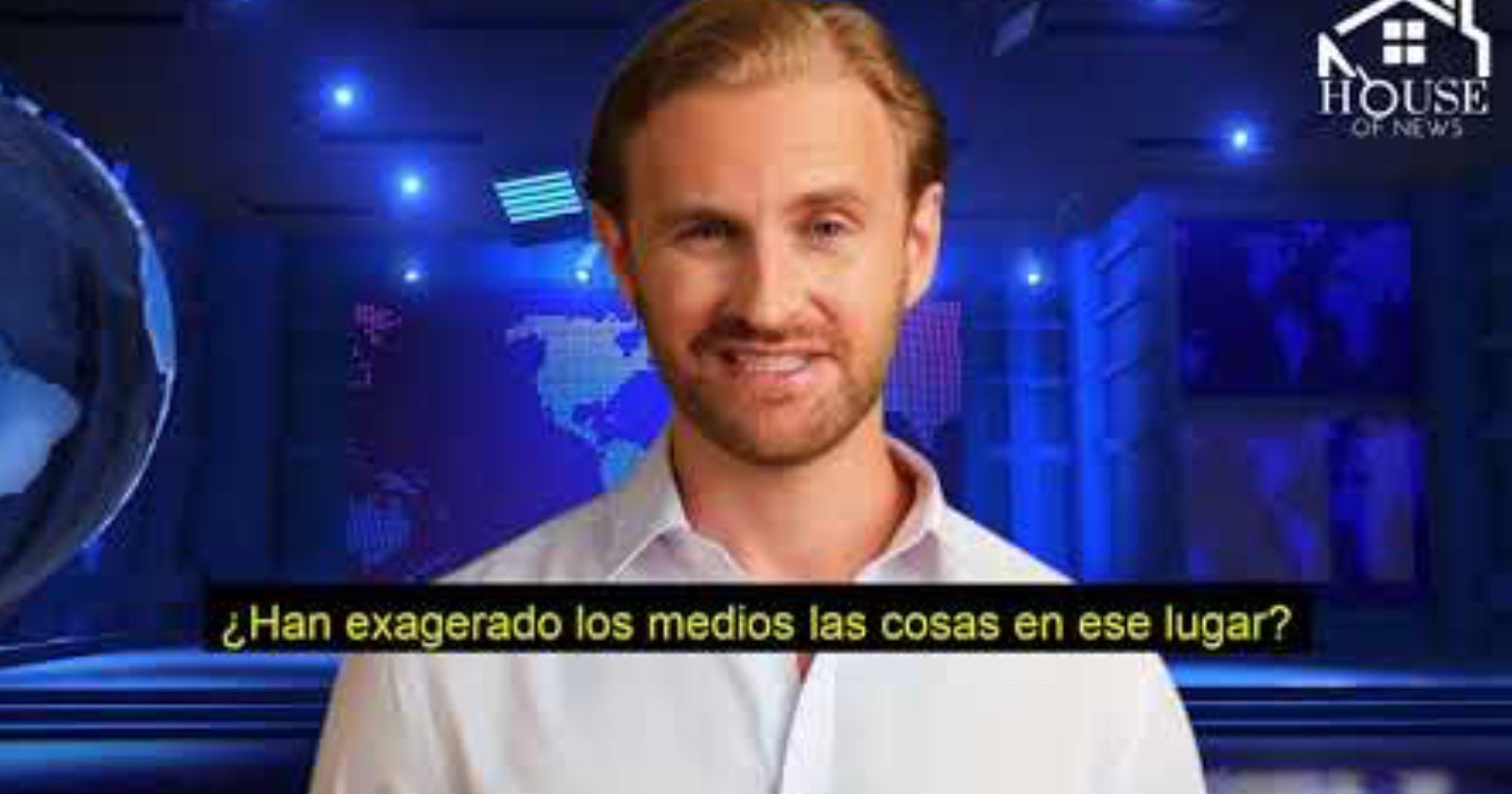 Venezuela's government is using faked artificial intelligence-generated television presenters to spread disinformation.
El Pais reports that Venezuelan state-owned television station VTV has been using deepfake English-speaking hosts from a fictitious American news agency to share falsely positive news coverage about the country.
The videos of Venezuela's artificial intelligence-generated (AI) anchors, who are called Noah and Daren, first surfaced on a YouTube channel called the House of News Español.