Venice (volume 2): a gallery with Black and White photos shot between 1986 and 2004. Follow Venice (volume 1) to see 45 more photos about Venice.
Watch the Venice (volume 2) Slideshow Gallery in Fullscreen
From left to right, use the icons displayed on mouse over (or when you touch the screen with your finger) to show/hide the Thumbnails, expand the gallery in Fullscreen, enable/disable Auto Play (slideshow) or share the images on Twitter, Facebook, Pinterest.
All Photos From the Blog Shot in Venice
Select the image to see all the Venice photos featured in the blog.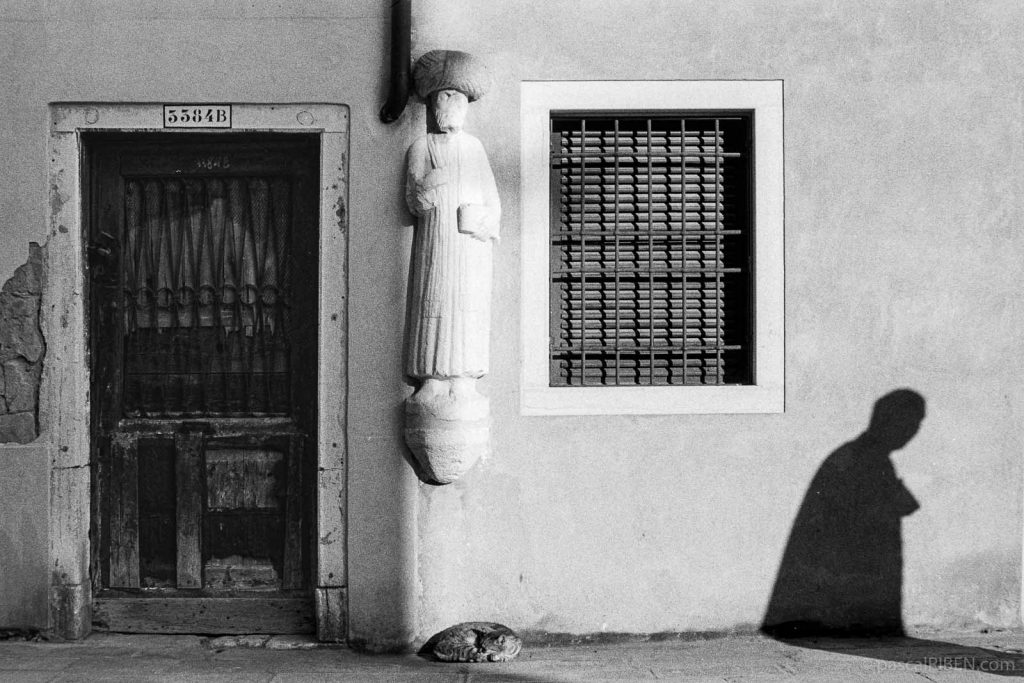 Video – Venice
Basic Facts About the City
Venice is a city in northeastern Italy and the capital of the Veneto region. It is situated on a group of 118 small islands that are separated by canals and linked by over 400 bridges.