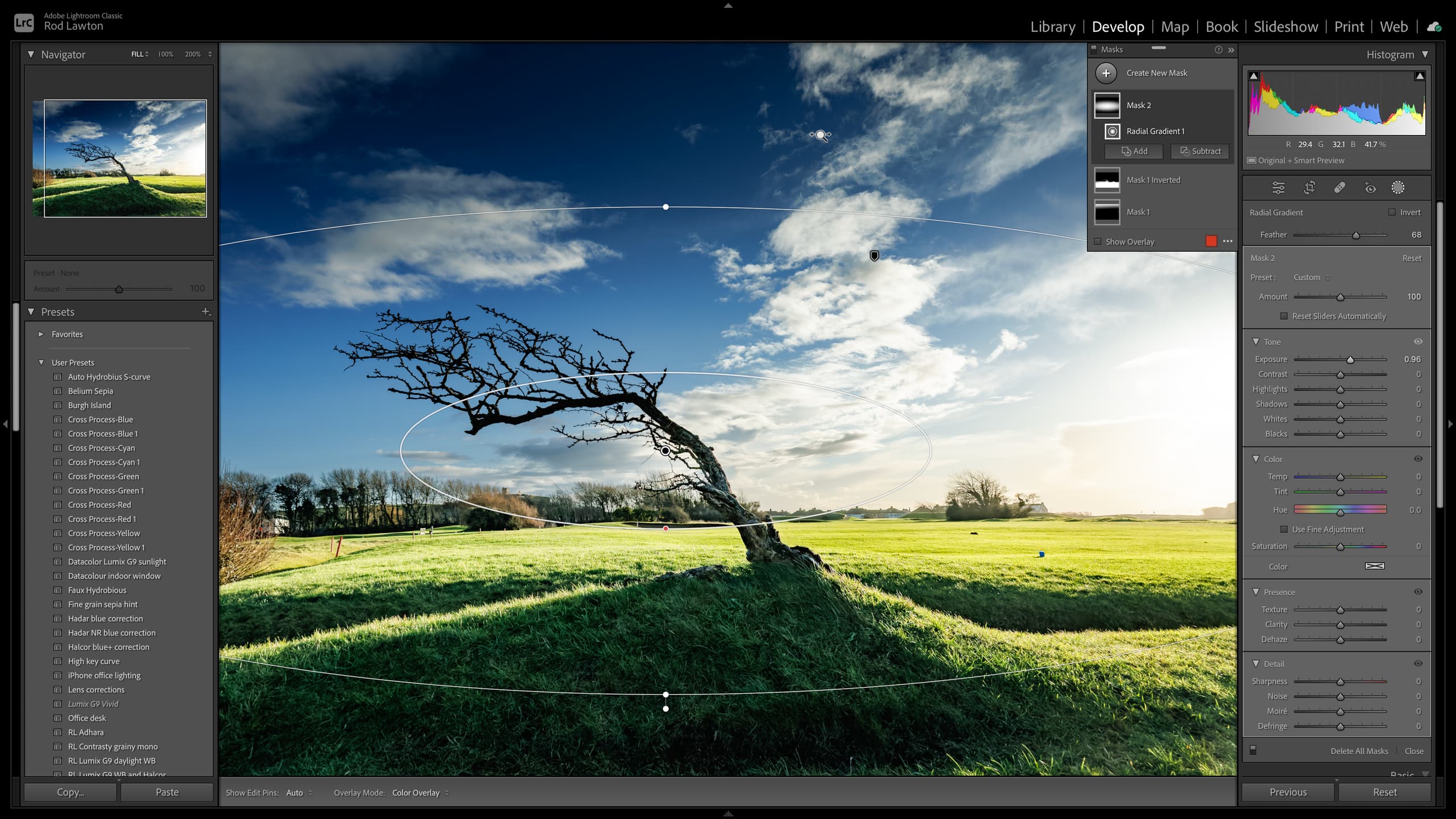 PureRAW 3 takes your original RAW files and applies DxO's own lens correction profiles and DeepPRIME noise reduction processing to produce images which are sharper, clearer and so noise free that you will probably re-think what you imagine your camera gear to be capable of.
It's basically a batch processing tool. You feed it RAW images and it outputs fully-corrected image files ready for sharing or further editing. It has no editing tools of its own. Instead, it's like a kind of pre-processing tool for your RAW files.
The clever part is, as well as outputting JPEG images and, in this version, TIFF files, it can also produce DNG RAW files – and this is where it's likely to be of most interest to photographers.