Get beautiful prints from Free HD original Images.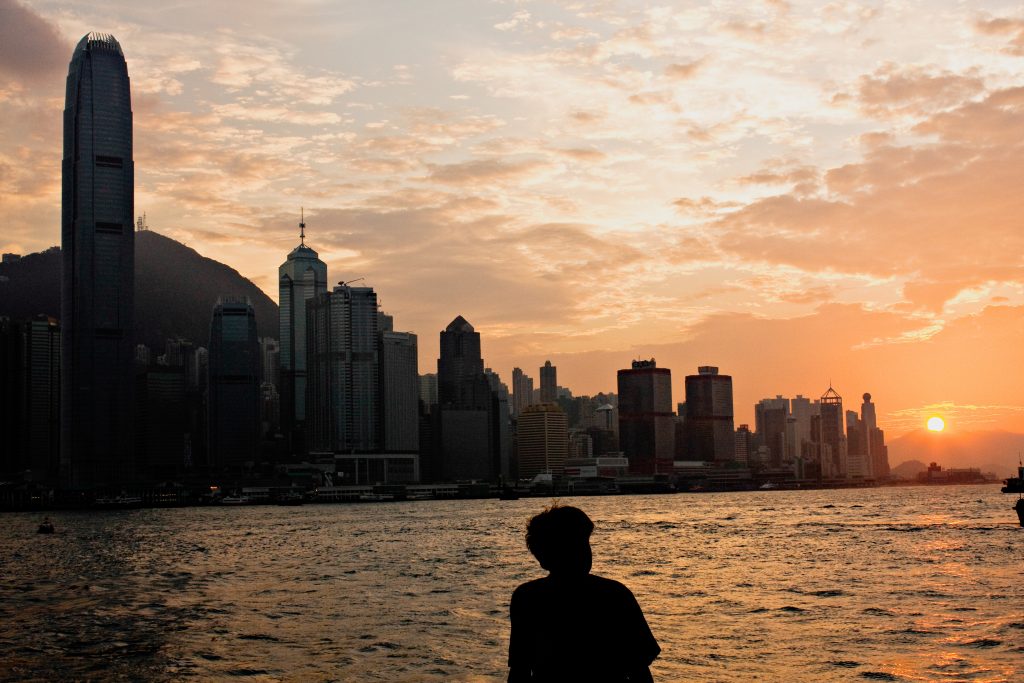 Free HD Original Images Shot Worldwide
Travel with free and original HD images : Hong Kong, Singapore, Vientiane, Carnival of Venice, Osaka, Hanoi, Thailand… We ad new images every week.
License for the Free HD Original Images
IMPORTANT. This license applies only for images available by following this link and hosted outside pascalriben.com website. It doesn't apply for photos hosted on pascalriben.com
Permitted
All photos can be downloaded and used for free
Commercial and non-commercial purposes
No permission needed (though link to pascalriben.com is greatly appreciated!)
What is not permitted
Photos cannot be sold without significant modification.