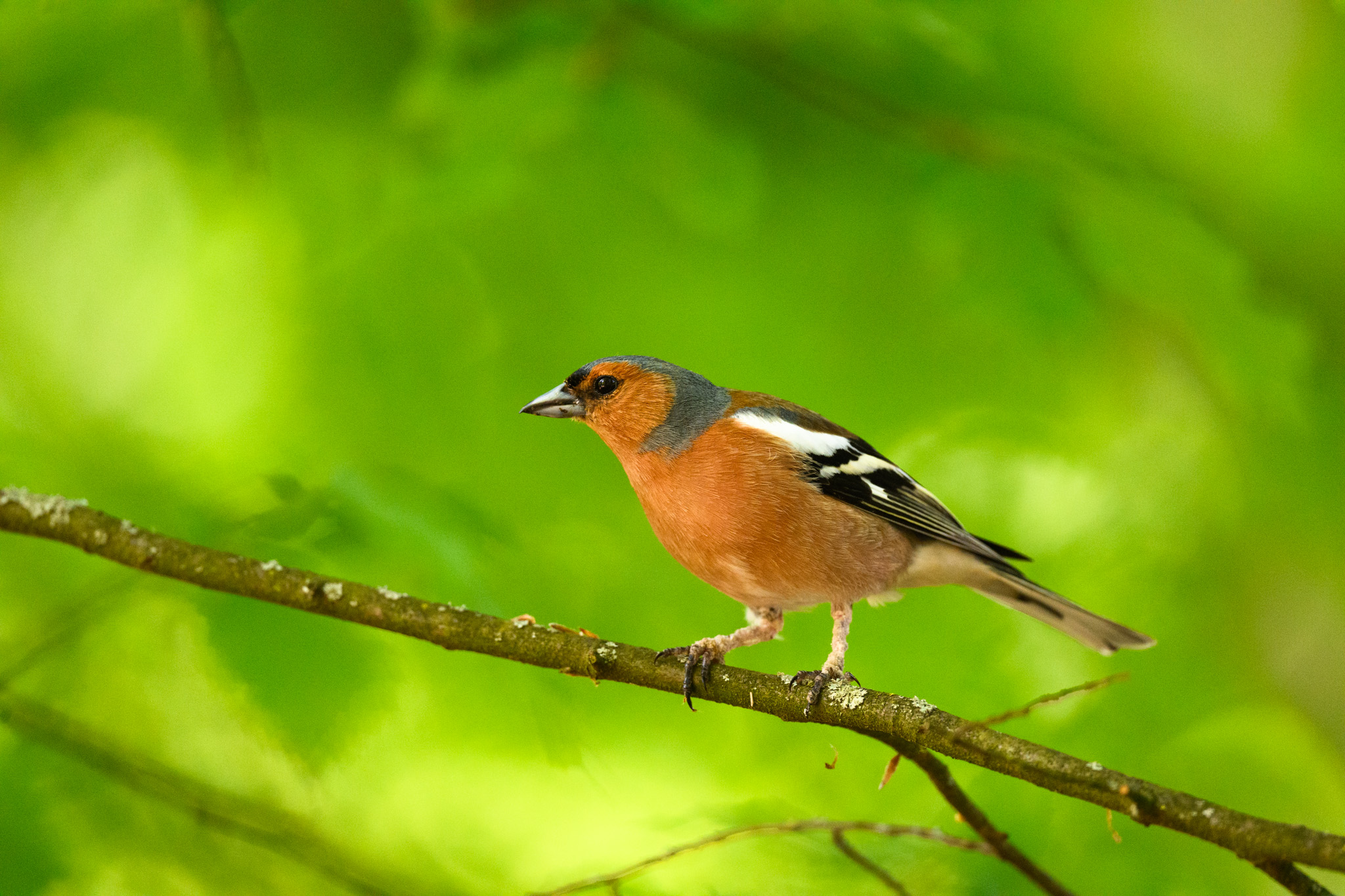 Photography Life has two copies of the Nikon Z8 in-hand, and they are sharing with you some of the sample images they have taken, including full-resolution original raw files available for download – a first for Photography Life!
Best Nikon Z8 reviews and videos
Nikon Z8 Photos Were Taken at a Variety of ISO
To make it easy to judge the image quality, the photos were taken at a variety of ISO values and under different lighting conditions. Libor has also launched an "Ask Me Anything" thread on our forum where there's an ongoing discussion about his experiences with the Z8 so far.