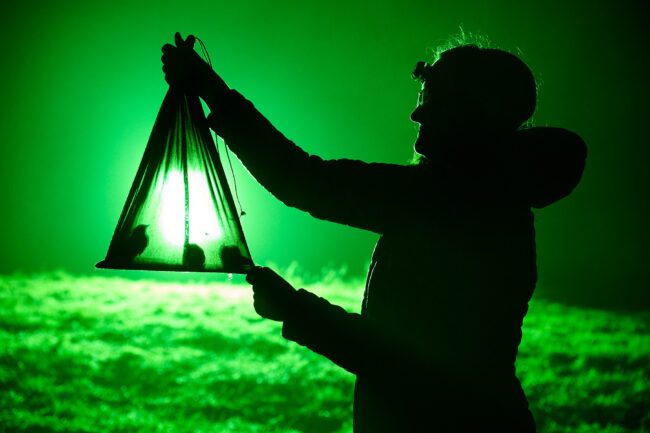 How the Nikon Zf was born? Well, Nikon has an impressive family tree that includes a number of iconic cameras. If you started out in photography during the analog film era, you'll be familiar with classic cameras like the Nikon F3 or Nikon FM2. These manual cameras – with their simple controls, unbeatable reliability, and precision – represented the pinnacle of technology at the time. Now Nikon is drawing upon these cameras for its latest retro-looking mirrorless cameras.
Nikon Zf: A New Digital Retro Camera
The Nikon Zf is not the first retro-themed digital camera that Nikon has released. Their first such camera was the Nikon Df, which debuted almost exactly ten years ago – November 4, 2013 to be exact. The Df had an attractive design, a sensor identical to the then-flagship D4 and the ability to use a wide range of Nikon F-mount lenses without any restrictions.
Nikon's second digital retro venture took place on the platform of the new Z mount. Those who were looking forward to a Z-mount version of the Df in June 2021 were probably a bit disappointed, since the Nikon Zfc was a crop-sensor APS-C camera rather than full-frame.