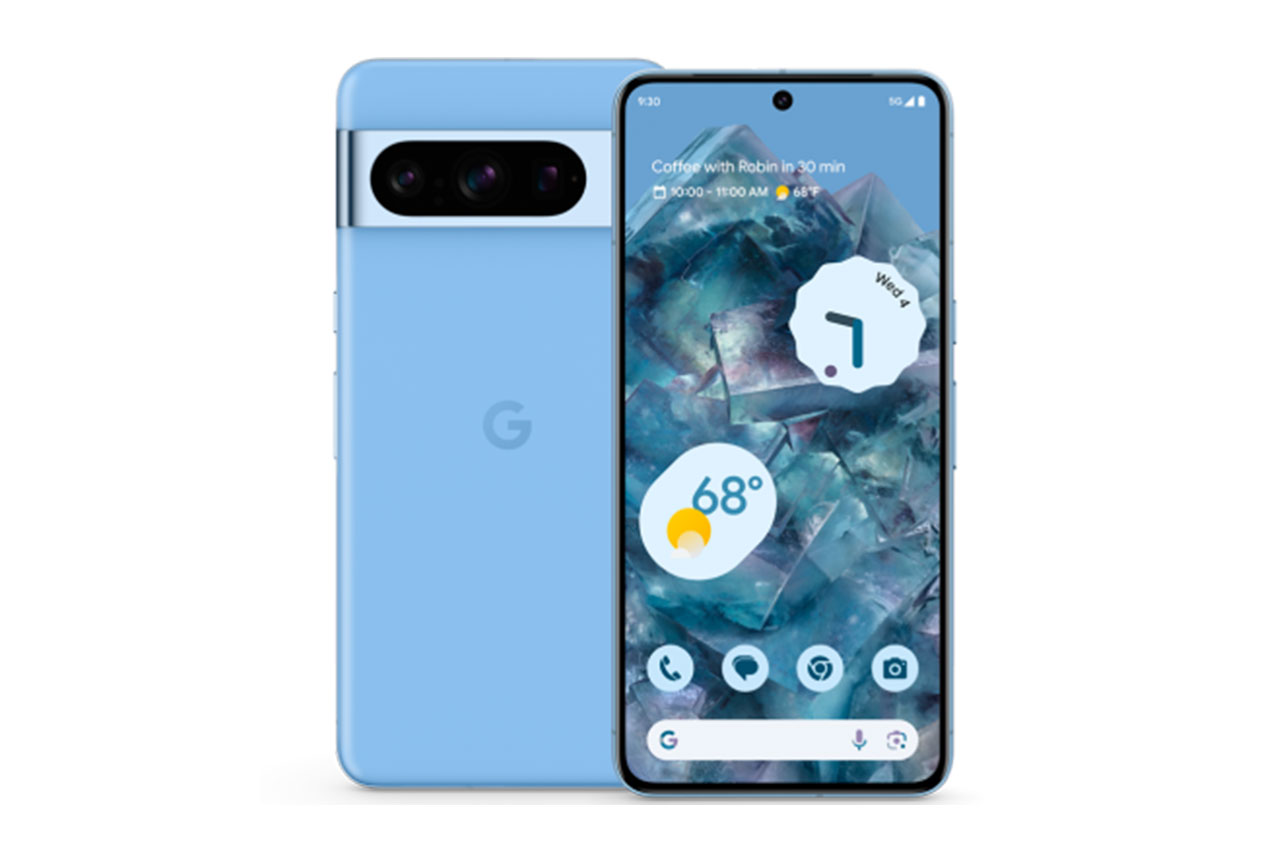 The Google Pixel 8 Pro achieved a position among the best in the DXOMARK Camera ranking, thanks to a consistently high performance across all test categories. It delivered the overall best results in bright light, making it the best option for daylight photography and videography.
Google Pixel 8 Pro Performances
The zoom performance was well-balanced and consistent as well. Thanks to significant hardware upgrades and improved tuning on the ultra-wide camera module, the Pixel 8 Pro achieved a top score in the wide category.
Images captured with the ultra-wide module maintained high levels of image quality down to low light, with a very good texture/noise trade-off. In addition, the Pixel captured excellent macro images, thanks to automatically switching to the ultra-wide at very close subject distances, like most devices in the Ultra Premium segment.
While all camera modules on the Pixel 8 Pro benefit from improved light-collection capabilities, with a new 48MP 1/1.73″ image sensor, the jump from the Pixel 7 Pro (12MP 1/2.86″) was most noticeable on the ultra-wide, making it the most capable ultra-wide we have tested to date.
Tele zoom results from close to medium were good as well. Photo and Zoom were evaluated in SDR mode because we considered that it was the best mode currently available for photo. The analysis and scoring of this device was based on SDR photos and rendering. Because viewing HDR content depends on so many factors, such as the viewer's screen and the application used, the photos displayed in this review are shown in SDR, meaning they do not have the HDR gain map applied. Viewers with HDR screens will be able to see SDR versions of the photos.
The Google Pixel 8 Pro's video HDR mode provided excellent footage, with noticeable better results than the SDR mode in terms of exposure and color. Our testers also liked the good exposure, nice colors and effective stabilization in video mode.