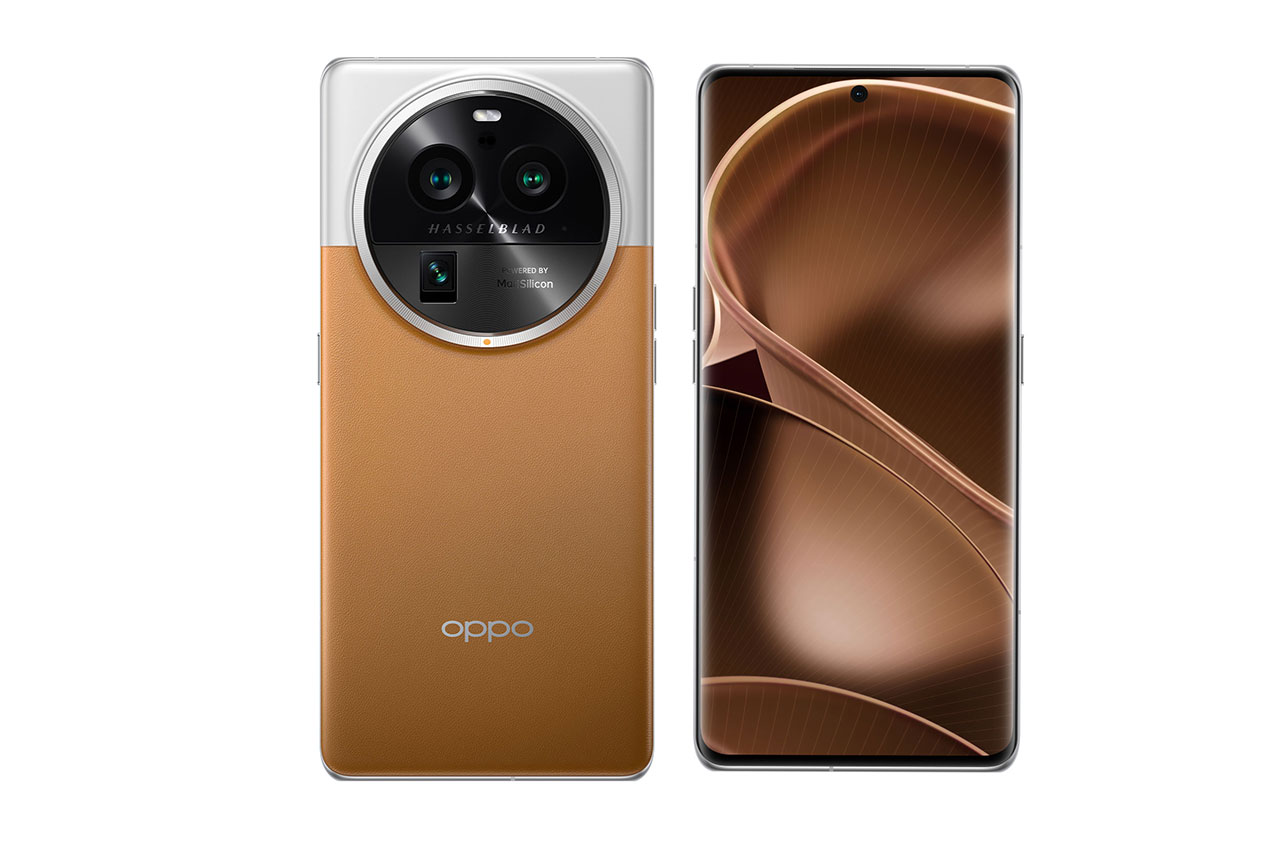 The Oppo Find X6 Pro is the new No. 1 in the DXOMARK Camera ranking for smartphones, thanks to an outstanding overall performance and massive improvements over its predecessor, making it an excellent option for photographers who want to capture landscapes and portraits with lots of natural detail in all light conditions.
Oppo Find X6 Pro uses large image sensors across all camera modules
The latest Oppo flagship uses large image sensors across all camera modules, which contributes to excellent texture and noise results in photo, zoom, bokeh, and video. In our tests, fine detail was preserved impressively well, and noise levels were kept very low, making the Find X6 Pro the best smartphone to date in terms of texture/noise trade-off.
This remained true even in low light, earning the Oppo the top score for low-light performance. The outstanding texture and noise results in dim conditions, in addition to the accurate target exposure and nice colors, mean the Oppo Find X6 Pro is the currently best option for smartphone photography in challenging low-light conditions.
The Find X6 Pro also did very well in Zoom. Like its predecessors, the new Oppo flagship uses a fairly short focal length on the tele camera module (65mm equivalent) and provides an ultra-wide module with a 15mm equivalent focal length. The large sensors in these modules are capable of collecting a lot of photons and therefore image information. This means fine detail is preserved nicely not only when shooting with the primary module, but at all zoom factors from 0.6x to 3.5x, across all light conditions. Also, very few deformation artifacts are visible thanks to their focal length choices. In our tests, the Oppo also delivered very nice bokeh images, with excellent sharpness and accurate bokeh segmentation.