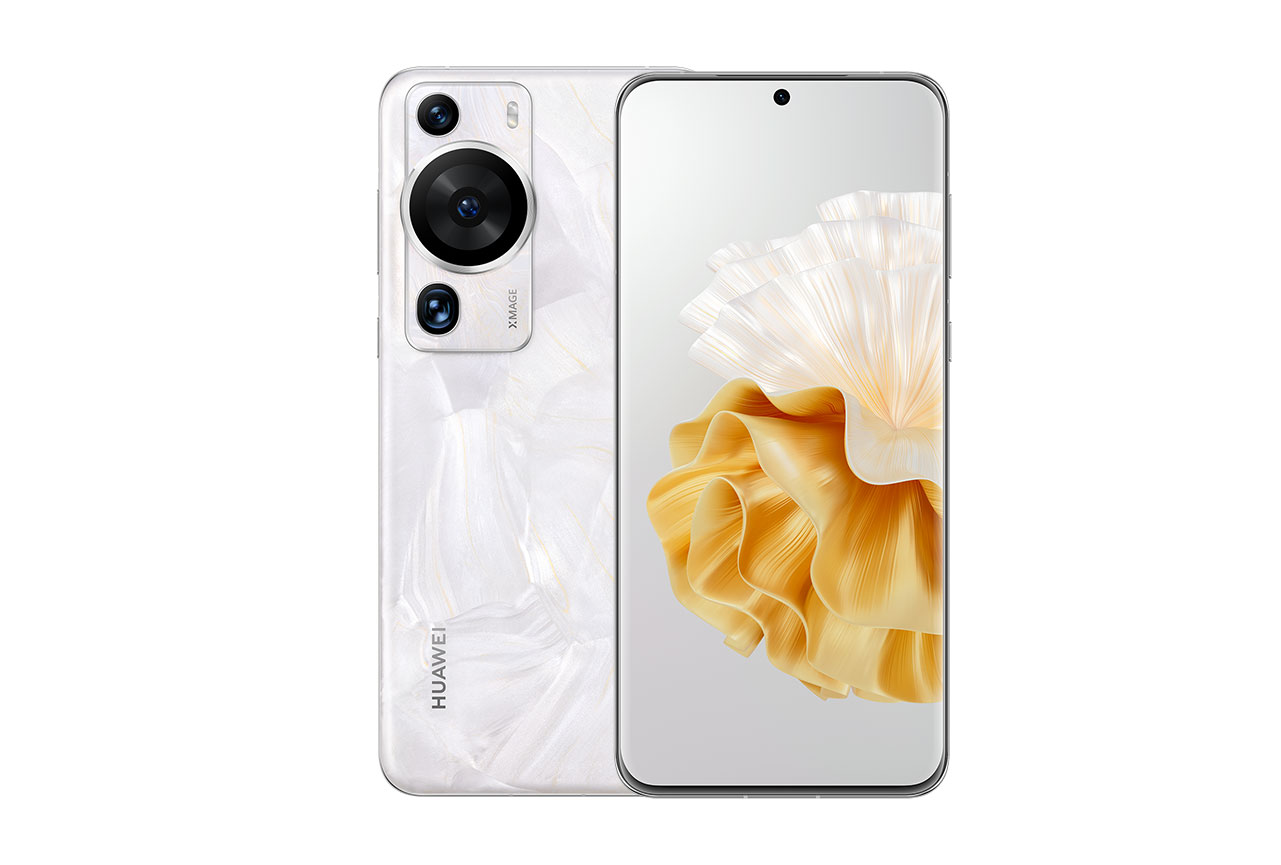 DxOMark put the Huawei P60 Pro through their rigorous Camera test suite to measure its performance in photo, video, and zoom quality from an end-user perspective. The article breaks down how the device fared in a variety of tests and several common use cases and is intended to highlight the most important results of their testing with an extract of the captured data.
The Huawei P60 Pro Takes the Top Spot
The Huawei P60 Pro takes the top spot in the DXOMARK Camera ranking, thanks to class-leading still image quality with the primary camera and at most zoom settings. In video, the Huawei showed some noticeable improvements over its predecessors in terms of stabilization, color and texture rendering, coming very close to the performances of the Oppo Find X6 Pro and the Apple iPhone 14 Pro.
The Huawei's outstanding results were based on innovative imaging hardware and software alike. The P60 Pro isn't the first smartphone to feature a variable aperture, but it is one of very few devices that offer an aperture range from f/1.4 to f/4  for such  a large sensor.  The previously released Huawei Mate 50 Pro also  provides variable aperture but on a slightly smaller sensor (1/1.56 inch). The aperture is adjusted automatically based on light conditions and content of the scene. For example, in low-light, images are captured wide open; when shooting a group portrait, it stops down to increase depth of field and ensure good sharpness on all subjects. In our tests, this helped with both the exposure and focus results. Results for all other still image quality attributes were very good as well, with accurate and pleasant colors in most conditions, fast and accurate autofocus and a well-tuned texture/noise trade-off.