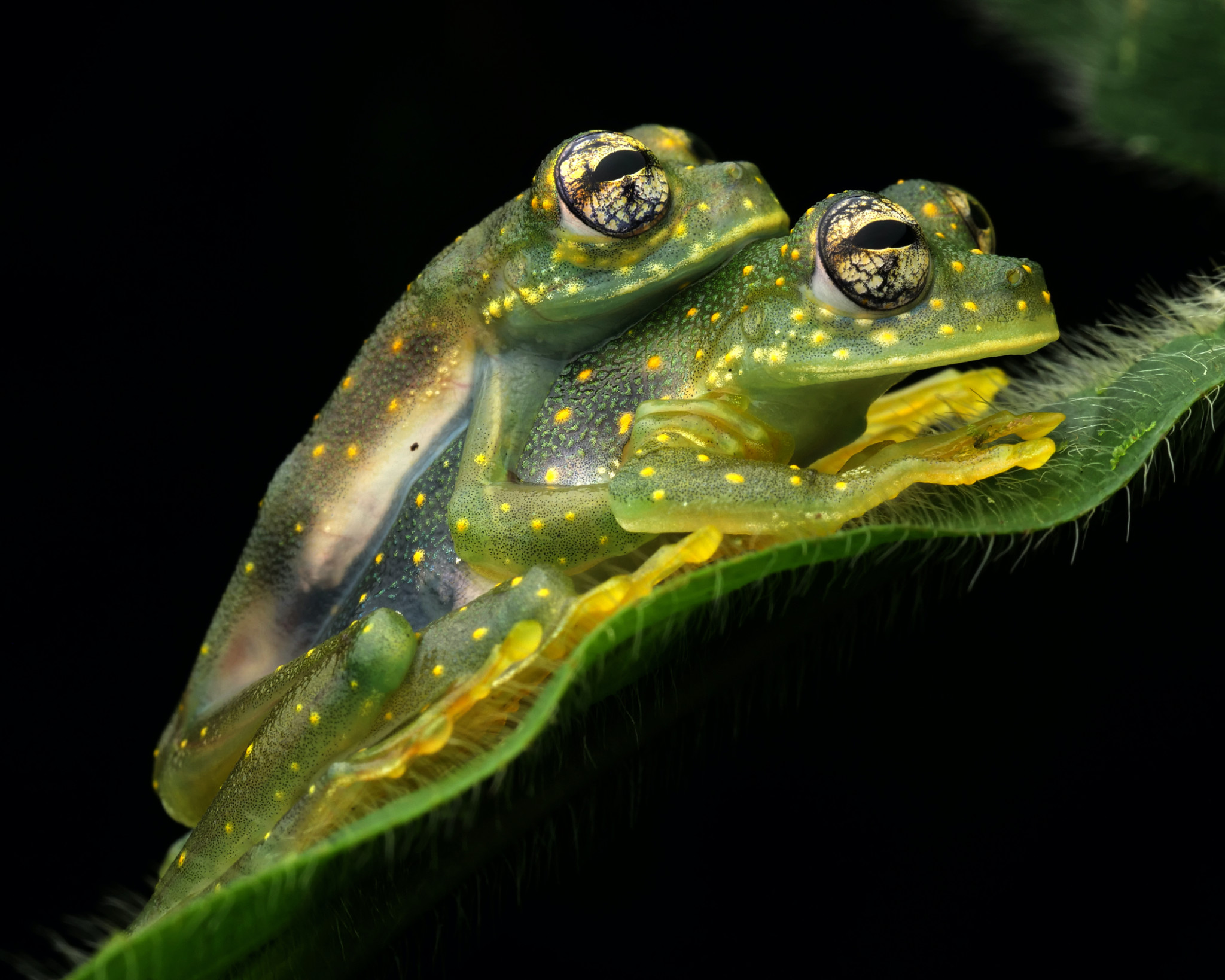 Light is everything in photography. It might be a cliché, but without light, there would be no image! Sometimes, you're dependent on natural light; other times, you'll have more control. In this article, I'll explain a variety of lighting setups – from modifying natural light, to adding your own lights to a scene.
Regardless of your subject or composition, the way that light casts upon your subject can make or break an image. Some genres of photography, like landscape photography, are usually at the mercy of the environment to yield good light. Other photographers – like studio, product, and portrait photographers – must become familiar with modifying the light. It's simply unavoidable.
Photography Lighting Setups: Natural and Artificial Lights
Even as a wildlife photographer, I use a variety of different lighting setups. Any time that I'm photographing smaller subjects like snakes or frogs (which, for me, is all the time) my first thought as a photographer is about light. Natural light can be manipulated, and artificial light can be cast. Which one suits the photo I'm taking? Answering that question is the key to taking better photos!