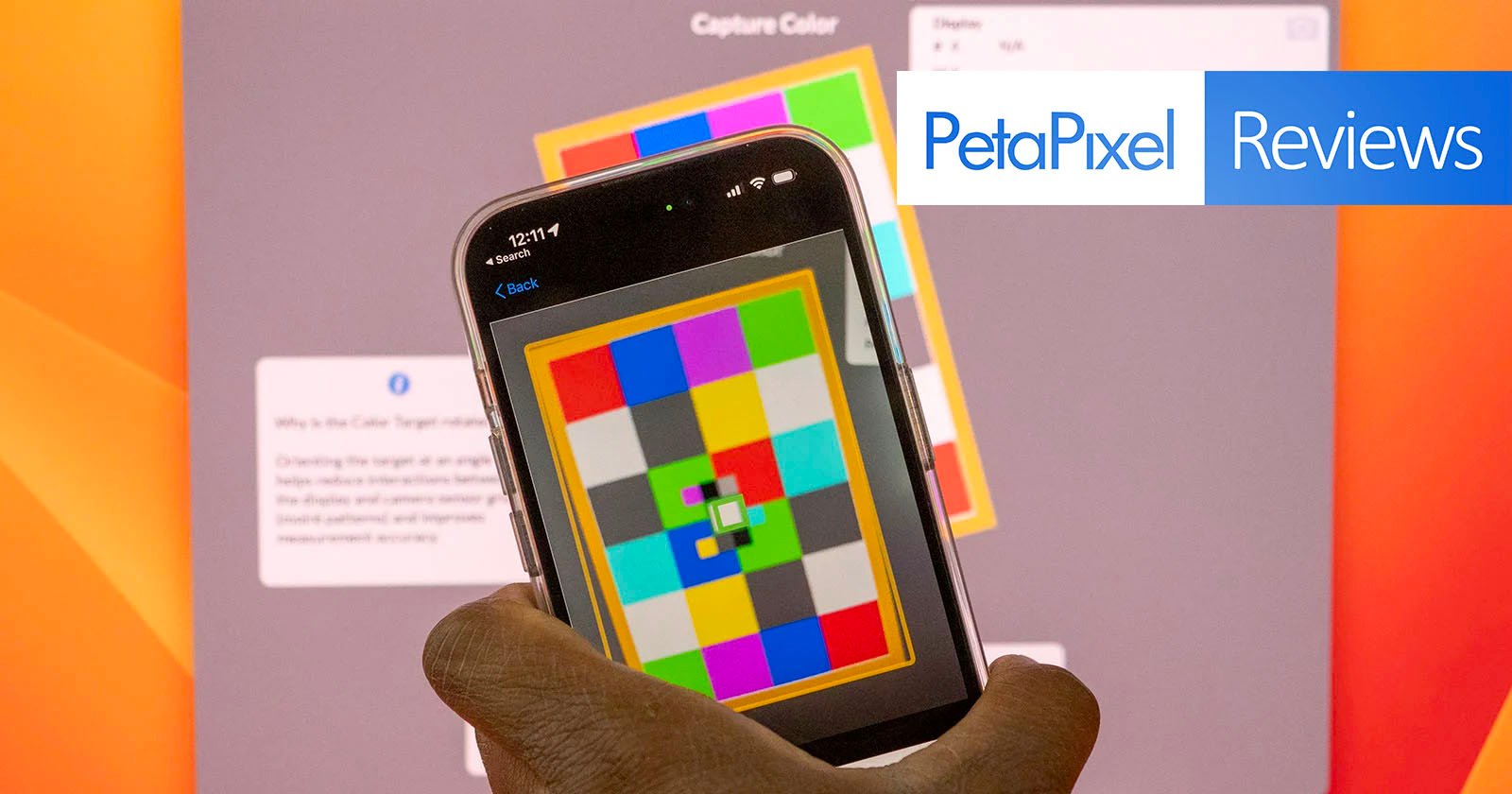 As photographers use their monitors even more than their cameras, TruHu aims to make the calibration process very easy and much more affordable. Even the best monitors should be calibrated to ensure that the colors users see are accurate. However, calibration can be expensive and tedious.
Truhu: What Is It ?
It is a software and hardware-based monitor calibration tool that uses an iPhone to calibrate a Mac's built-in display or an external monitor in just a few quick steps. While it may sound too good to be true — it isn't. PetaPixel chatted with TruHu and took the color calibration tool for a spin, and it works as advertised.
Before getting into how the app works, it's worth taking a closer look at what TruHu is — and isn't. Part of the story there is also who the target audience of TruHu is.
The app has been designed with consumers and prosumers in mind rather than advanced, highly technical professionals. If someone already has a color workflow that uses a colorimeter or spectrophotometer, TruHu isn't for them.