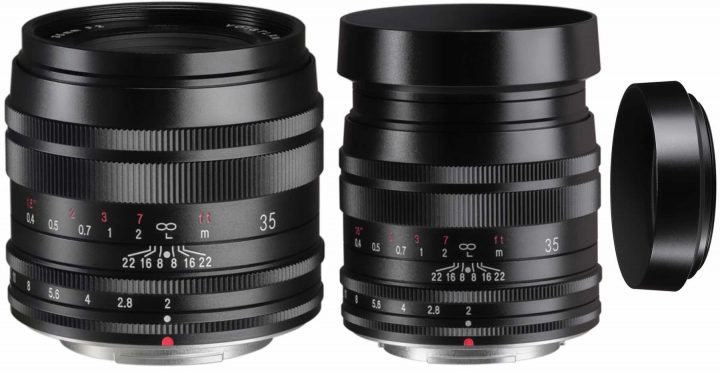 The MACRO APO-ULTRON 35mm F2 X-mount is a large-aperture standard macro lens designed exclusively for Fujifilm X-mount. The lens configuration adopts the latest optical system that uses three abnormally dispersion glass out of the 9 elements in 6 groups. In addition to natural color development without color blurring due to the apochromat design, it is finished in a compact style with an unusual large aperture as a macro lens with an open F value of F2.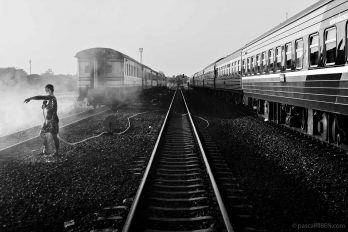 Voigtländer MACRO APO-ULTRON 35mm f/2 Key Features
Dedicated design for Fujifilm X-mount
Implemented an optical system optimized for image sensors of Fujifilm X system cameras. Without relying on the optical correction function of the camera, phenomena such as distortion, dimming, and color covering around the image are suppressed.