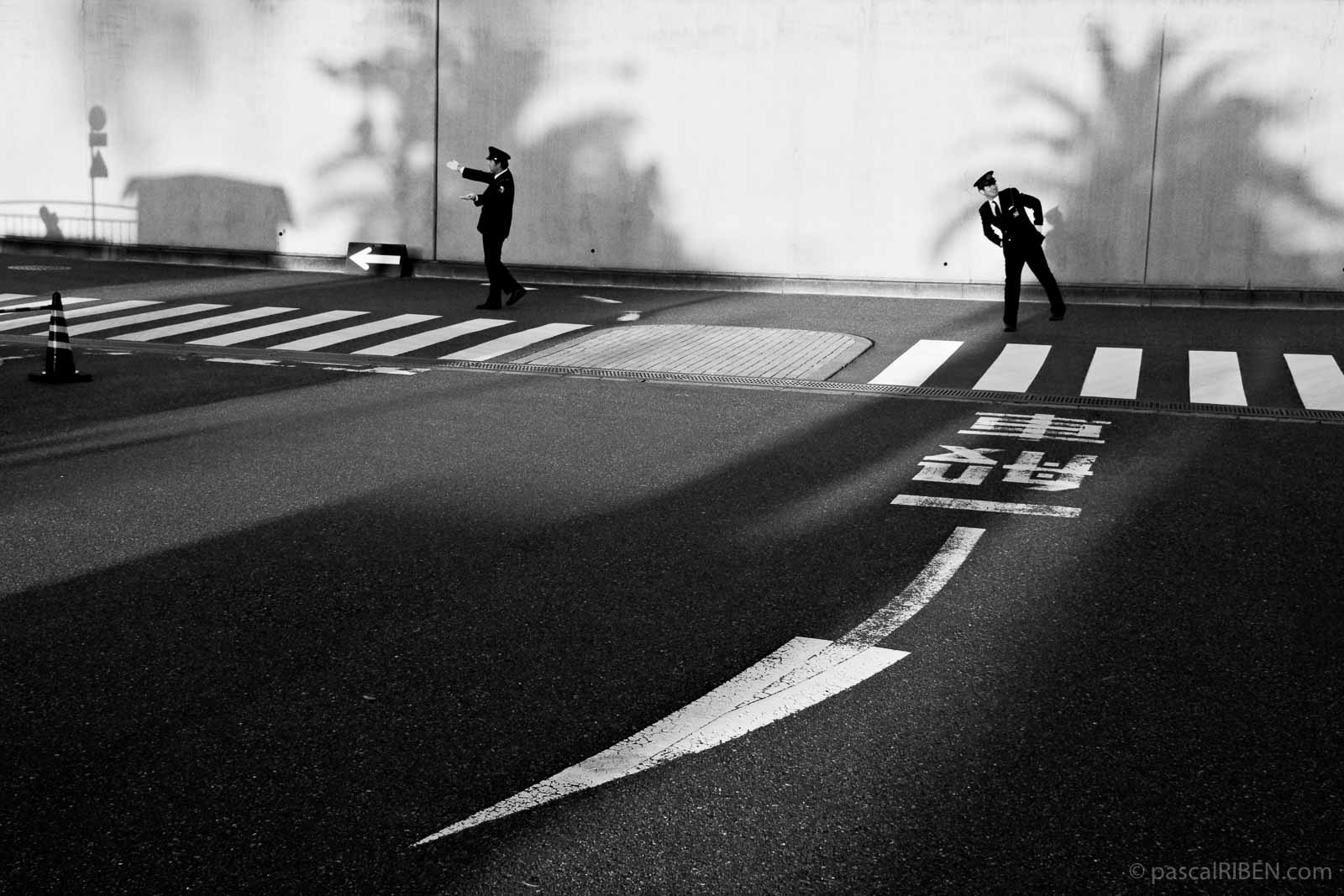 Odaiba is a large artificial island in Tokyo Bay, Japan, across the Rainbow Bridge from central Tokyo.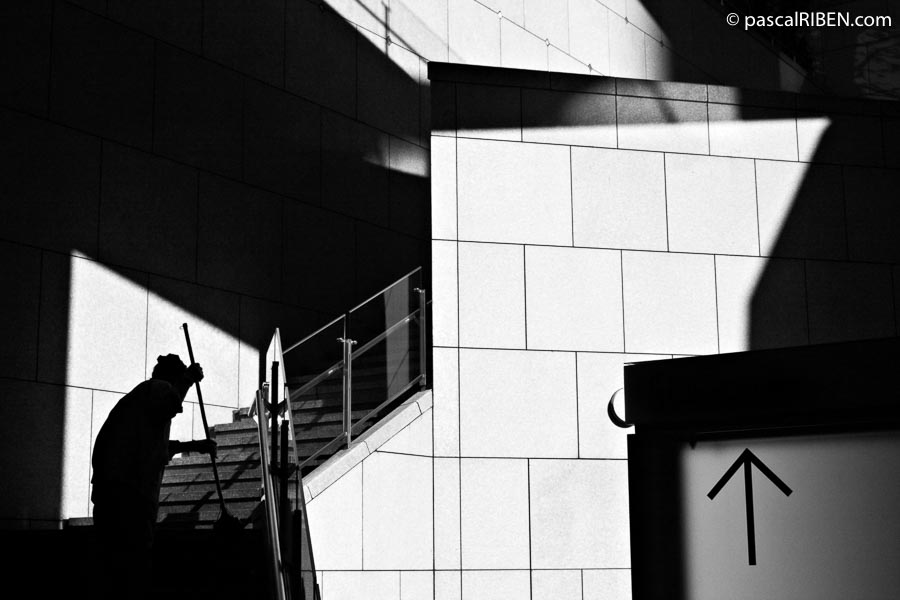 Since 1869, with the arrival of Emperor Meiji, Tokyo – officialy, Tokyo Metropolis – is the Japanese capital.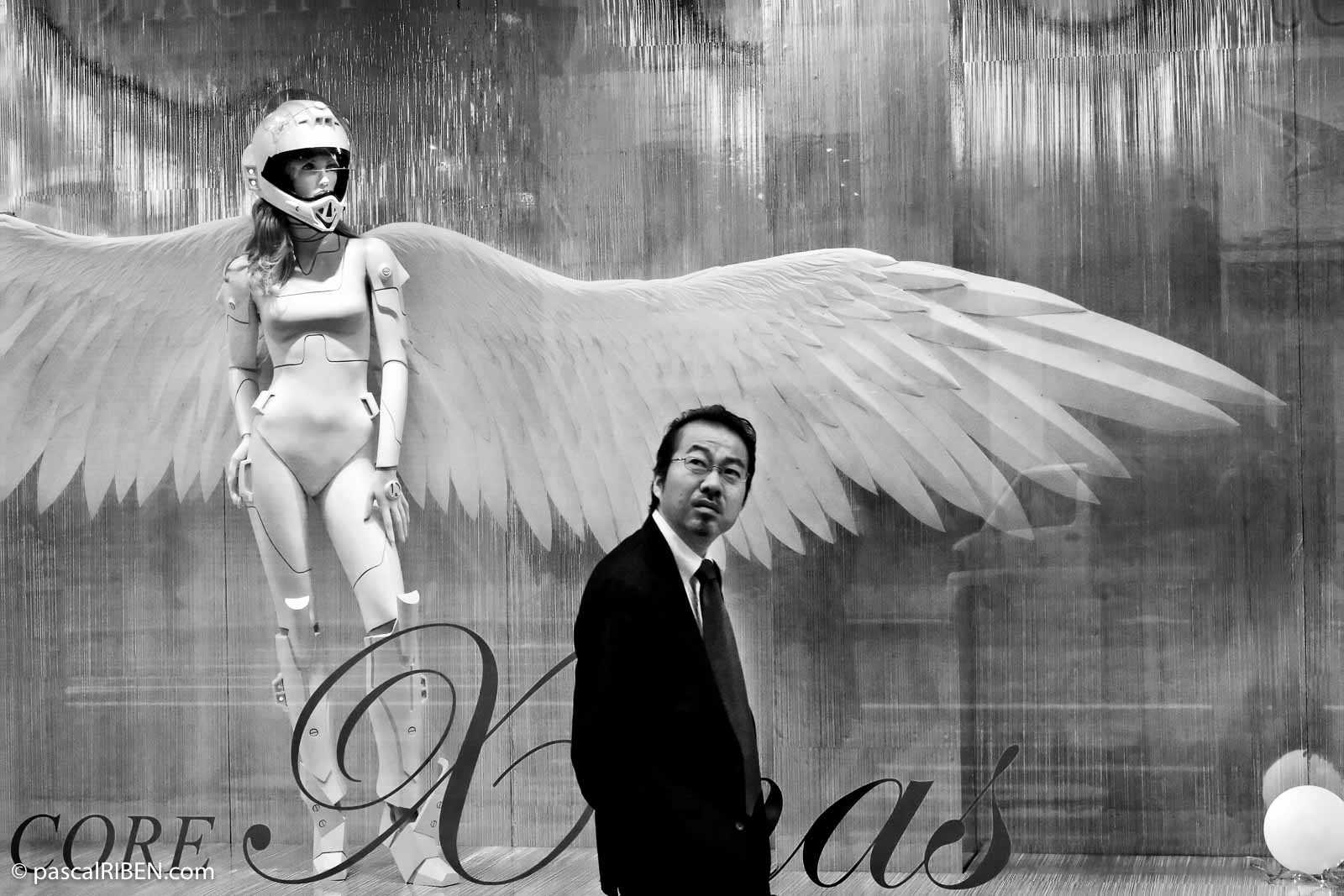 Ginza is a popular upscale shopping area of Tokyo, with numerous internationally renowned department stores, boutiques, restaurants and coffeehouses.