Ginza is a popular upscale shopping area of Tokyo, with numerous internationally renowned department stores, boutiques, restaurants and coffeehouses located in its vicinity. Built upon a former swamp that was filled in during the 16th century and now one of the most expensive, elegant, and luxurious streets in the world, Ginza was a part of the old Kyobashi ward of Tokyo City.
The name Ginza comes after the establishment of a silver-coin mint established there in 1612, during the Edo period.
Woman Angel in Ginza District
Select the Angel in Ginza District picture to enlarge it or fit your device screen size.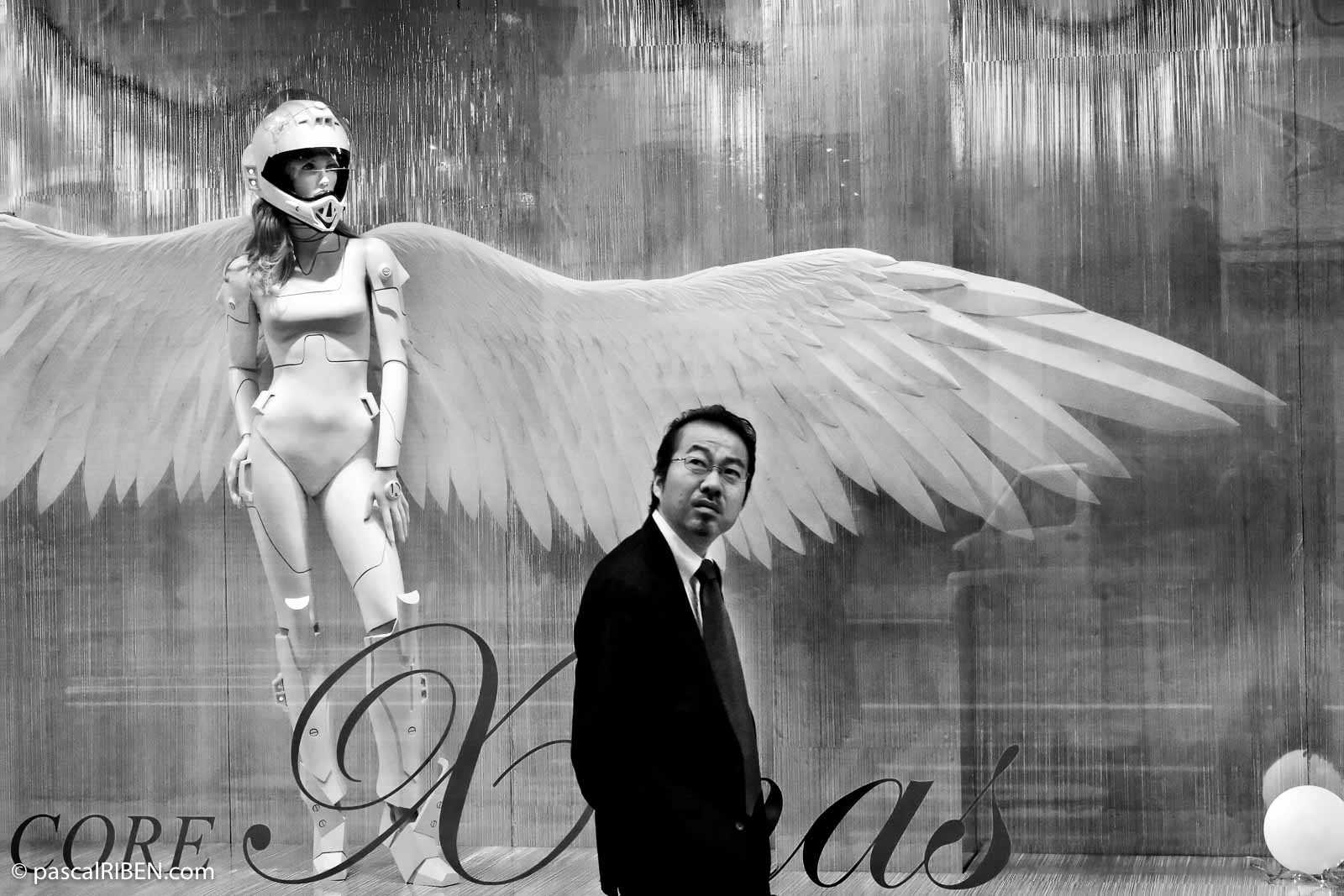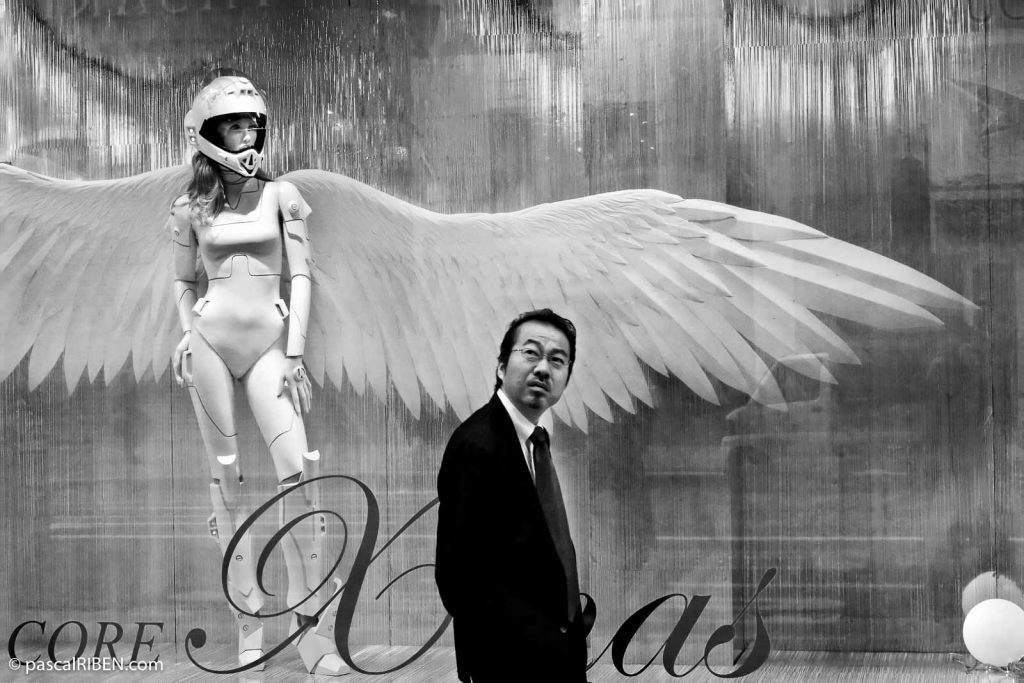 EXIF Data
Canon 40D, Canon 18-55mm f/3.5-5.6 IS at 43mm – ISO 1600, 1/250 sec at f/11 – November 13, 2009
Location Shot
Sorry, but I don't remember the exact place where this photo was taken.
Video – Beverly Hills of Japan
Driving in Ginza in the evening (no sound).
Tokyo: Basic Facts
Since 1869, with the arrival of Emperor Meiji, Tokyo – officially, Tokyo Metropolis – , one of the 47 prefectures of Japan, is the Japanese capital.
The 2020 Summer Olympics Games were scheduled to take place in Tokyo from July, 24, to August 9, 2020 but have been reported due to the Coronavirus pandemic.
Other Photo Shot in Ginza District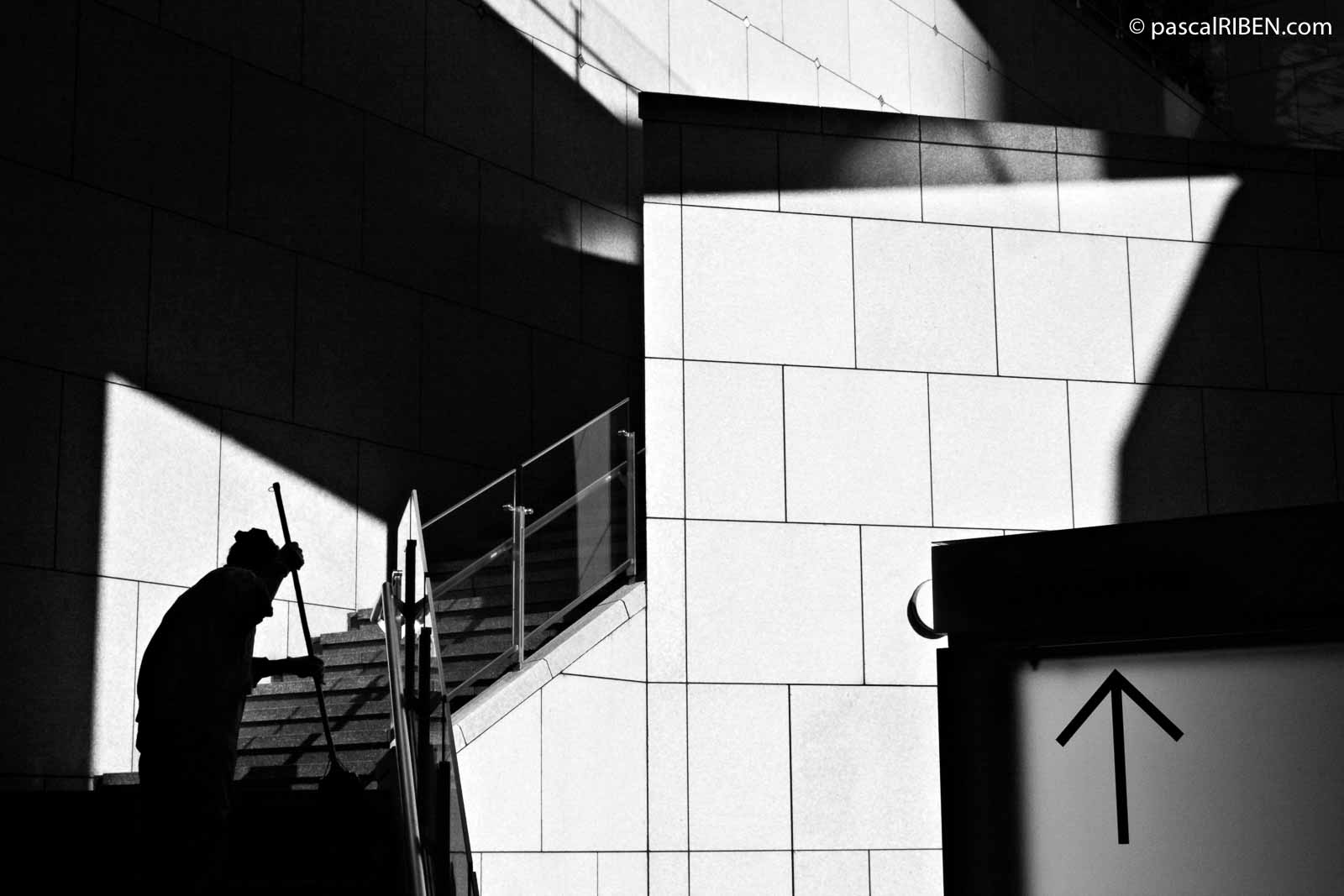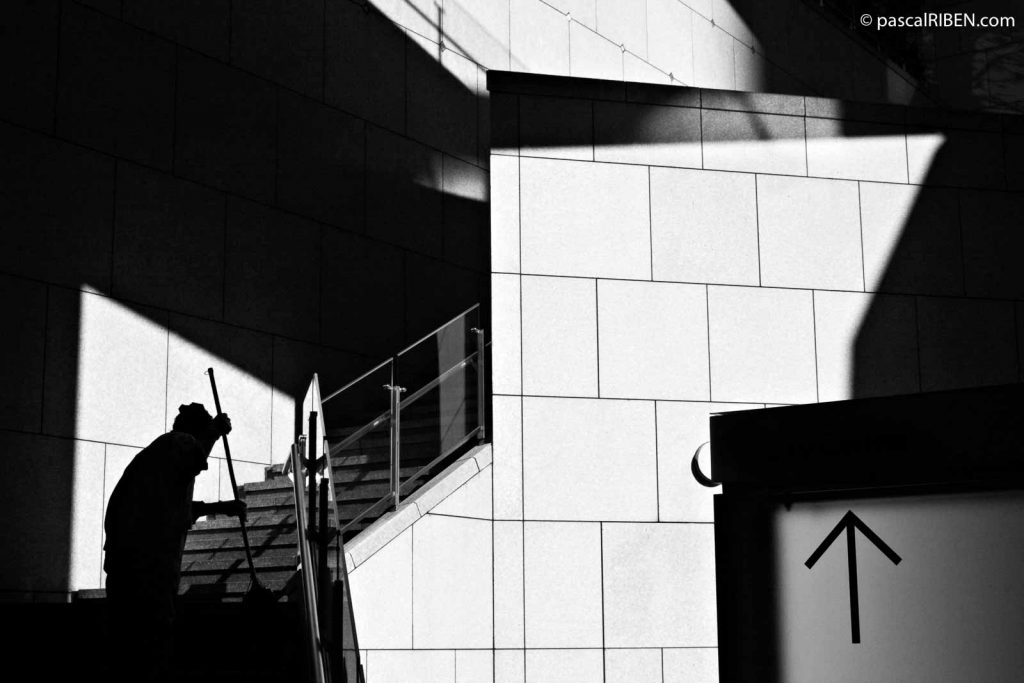 Tokyo Slideshow Gallery
Select the image to watch the TOKYO slideshow in fullscreen.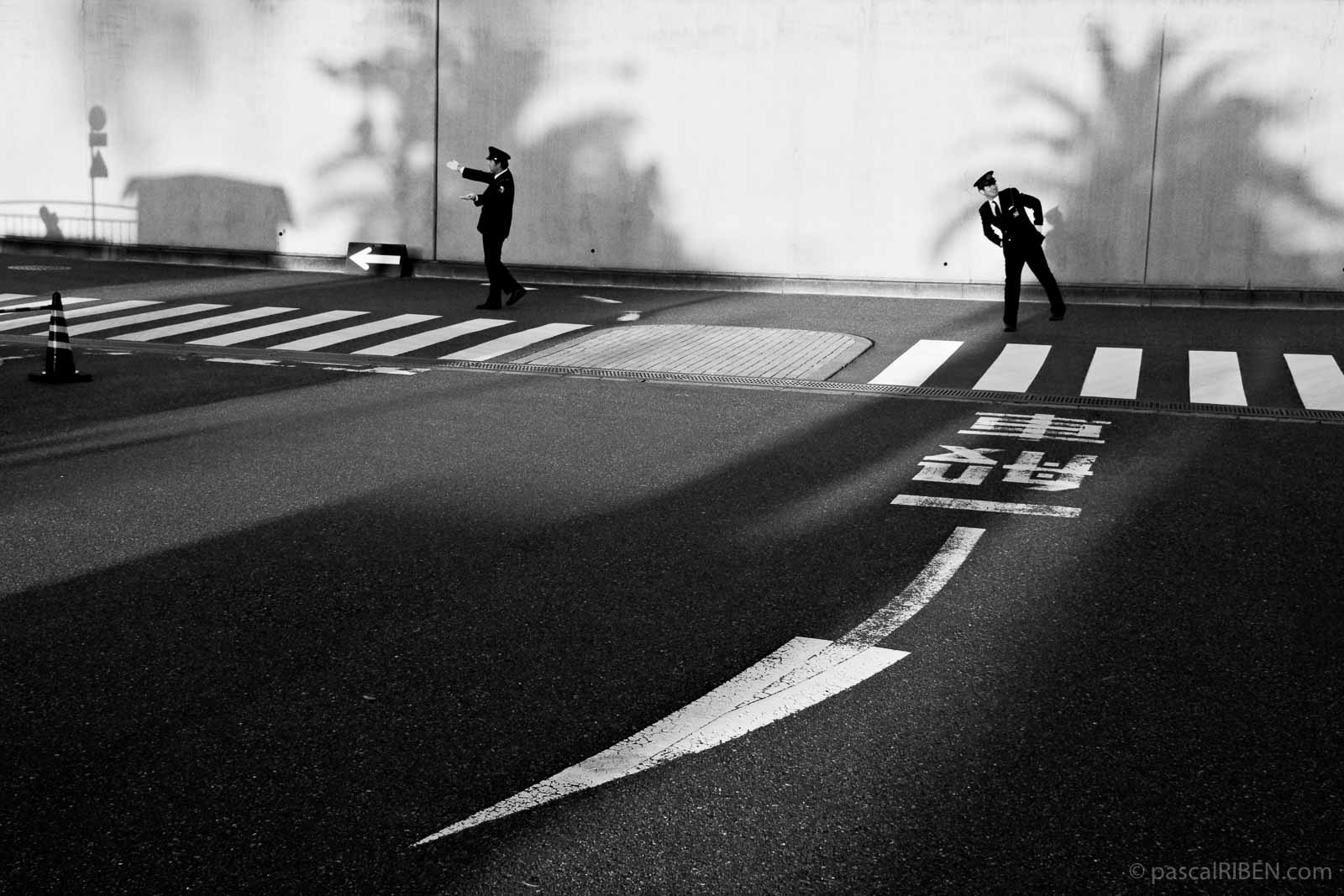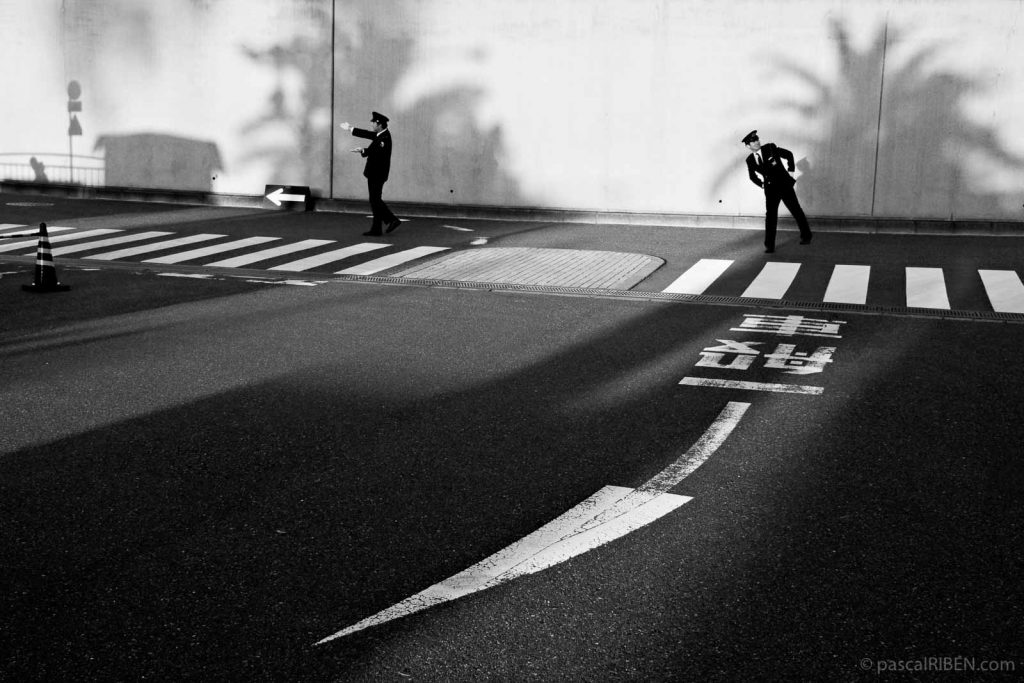 All Photos from the Blog Shot in Japan
Select the image to see all the photos from Japan featured in the blog.