Ginza is a popular upscale shopping area of Tokyo, with numerous internationally renowned department stores, boutiques, restaurants and coffeehouses located in its vicinity. Built upon a former swamp that was filled in during the 16th century and now one of the most expensive, elegant, and luxurious streets in the world, Ginza was a part of the old Kyobashi ward of Tokyo City. The name Ginza comes after the establishment of a silver-coin mint established there in 1612, during the Edo period.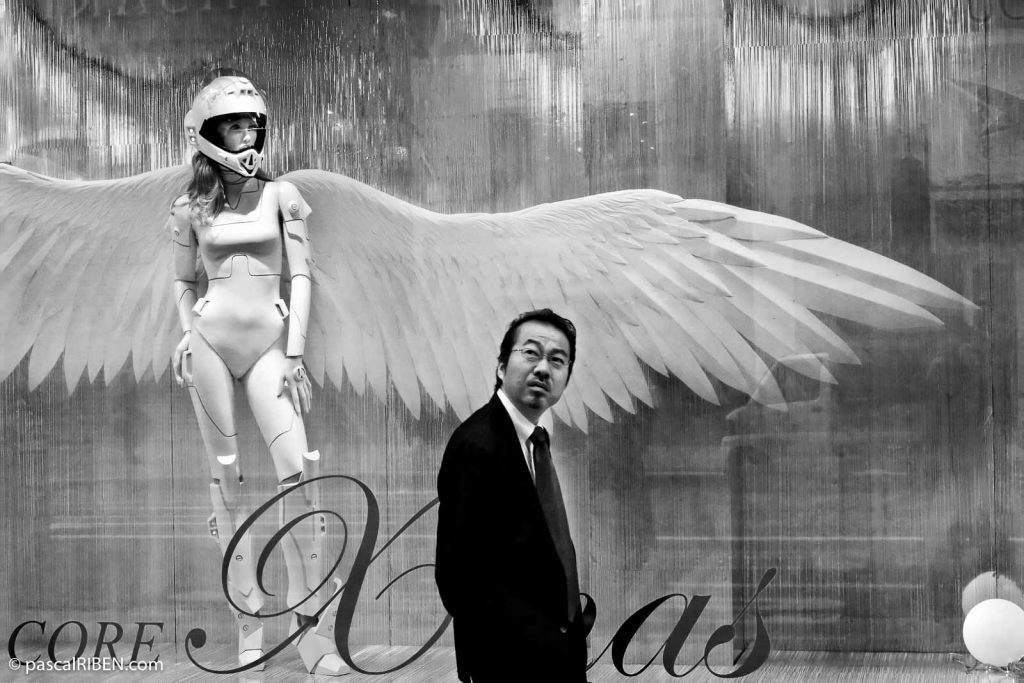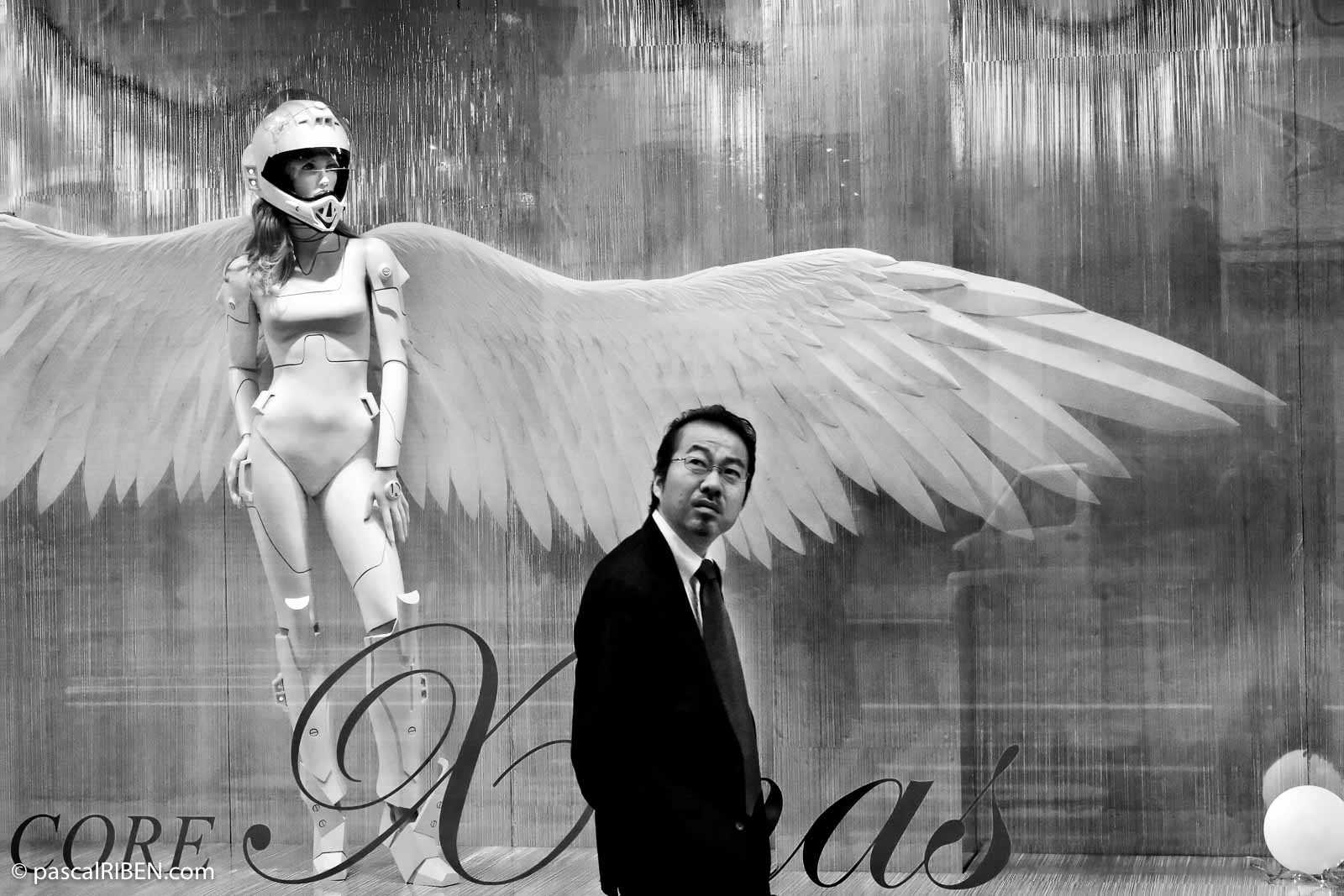 Location shot
Sorry, but I don't remember the exact place where this photo was taken.
Other photo shot in Ginza district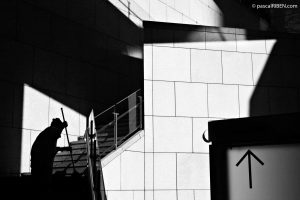 More photos from Japan
Tokyo gallery
This image is part of the fullscreen TOKYO gallery: watch it now!
Download your free eBook