Odaiba is a large artificial island in Tokyo Bay, Japan, across the Rainbow Bridge from central Tokyo.
The Museum of Maritime Science is a marine science museum located in Higashiyashio, Shinagawa, Tokyo on Odaiba, Japan. The museum building itself is modeled after the British ocean liner Queen Elizabeth 2.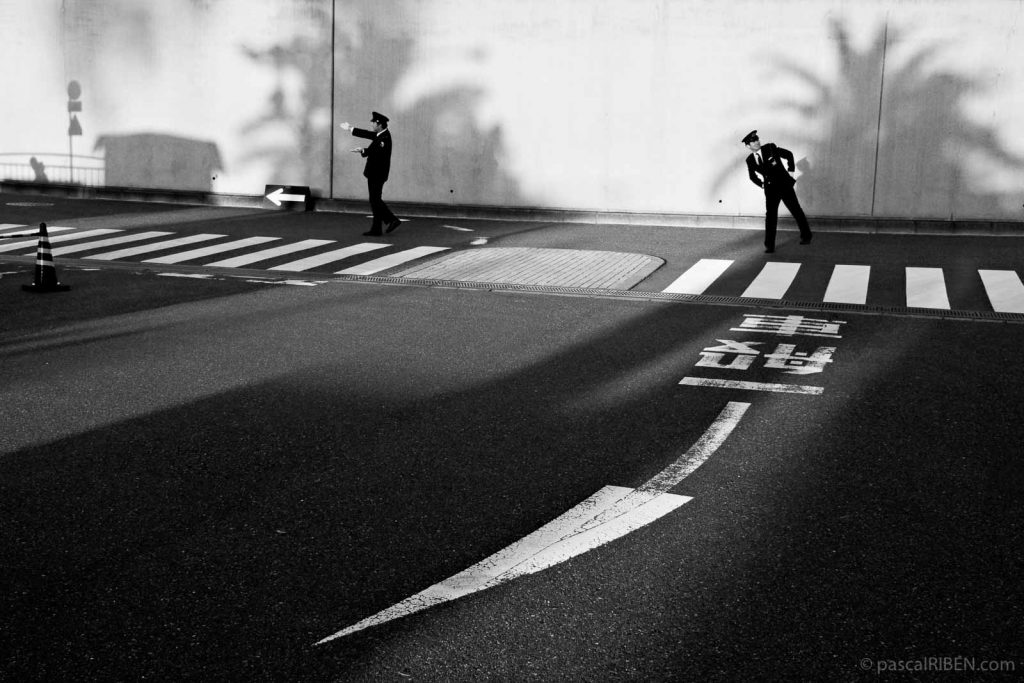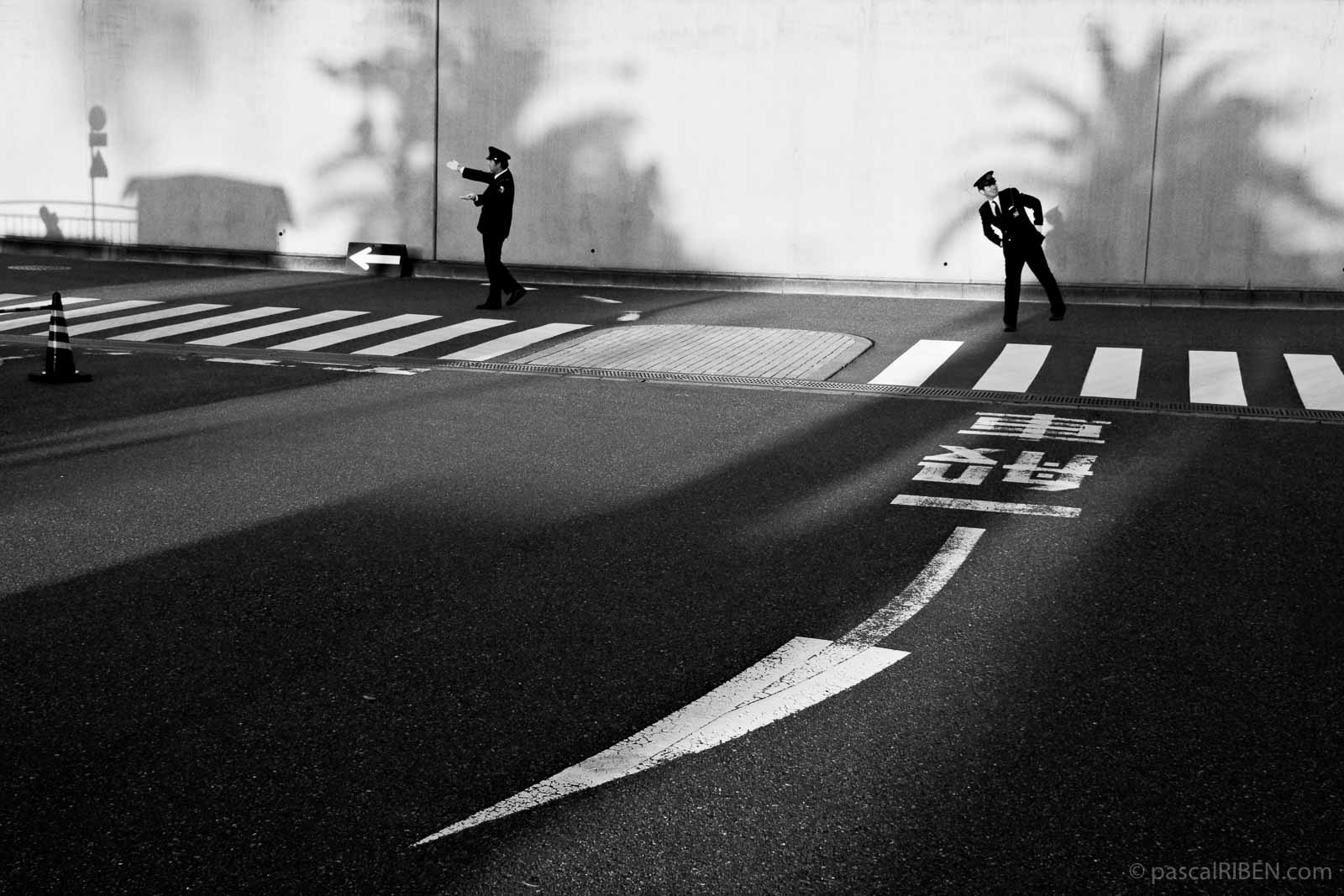 Google Maps 360° Photo – Museum of Maritime Science in Odaiba
The picture was shot from here, but I was located a little bit more on the right side. Move the picture to see the Museum of Maritime Science modeled after the Queen Elizabeth 2.
More photos from Japan
Download your free eBook
This photo is part of the free eBook "A Black and White Horizontal Portfolio": download it now!