Odaiba is a large artificial island in Tokyo Bay, Japan, across the Rainbow Bridge from central Tokyo. It was initially built in this area for defensive purposes in the 1850s.
The name for Odaiba comes from a series of six island fortresses (daiba) constructed in 1853 for the The Tokugawa Shogunate – the feudal military government of Japan during the Edo period from 1600 to 1868 – in order to protect Edo (Tokyo former name) from attack by sea. In Japanese, Daiba refers to the cannon batteries placed on the islands.
Odaiba Island, Museum of Maritime Science
Select the Odaiba Island, Museum of Maritime Science picture to enlarge it or fit your device screen size.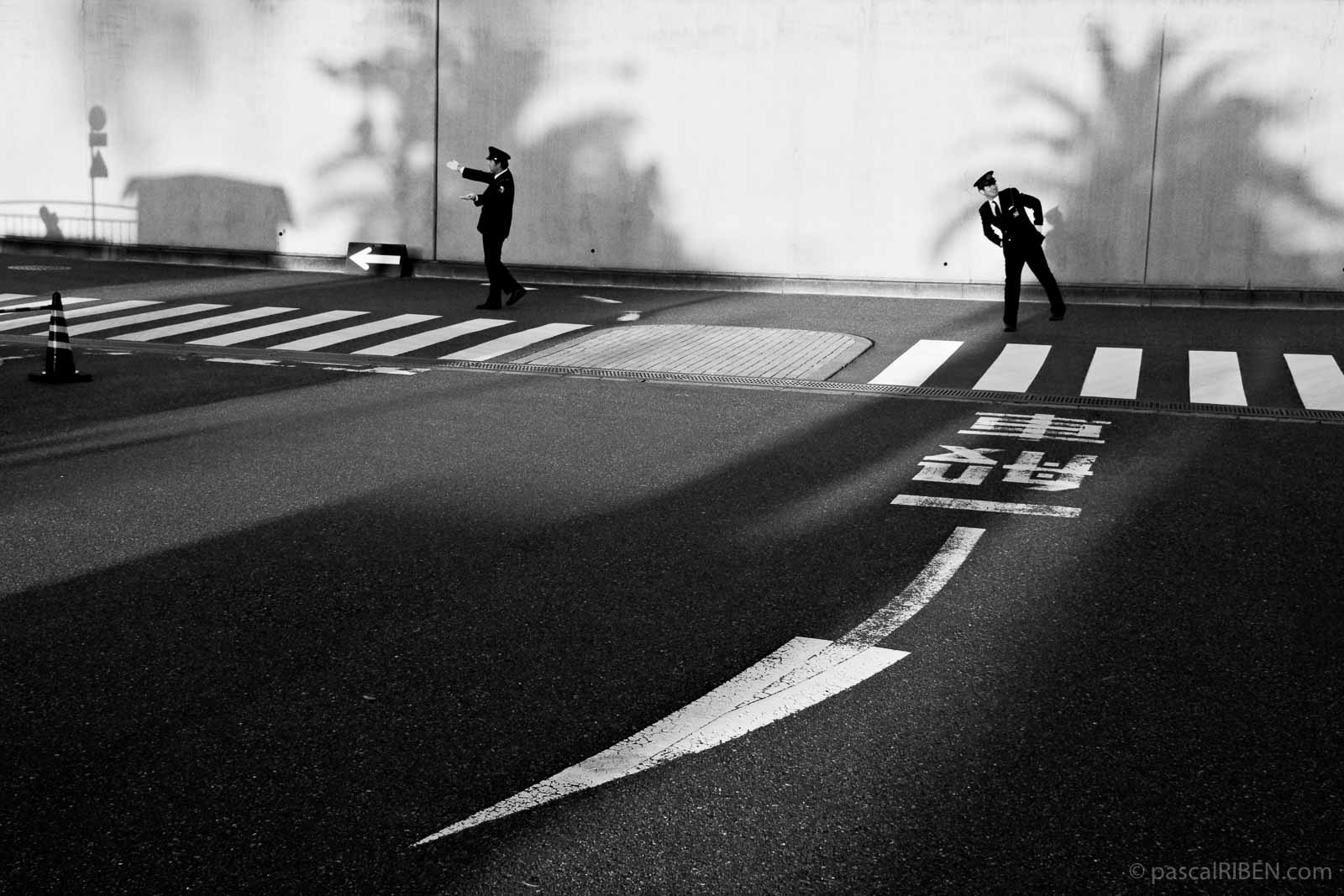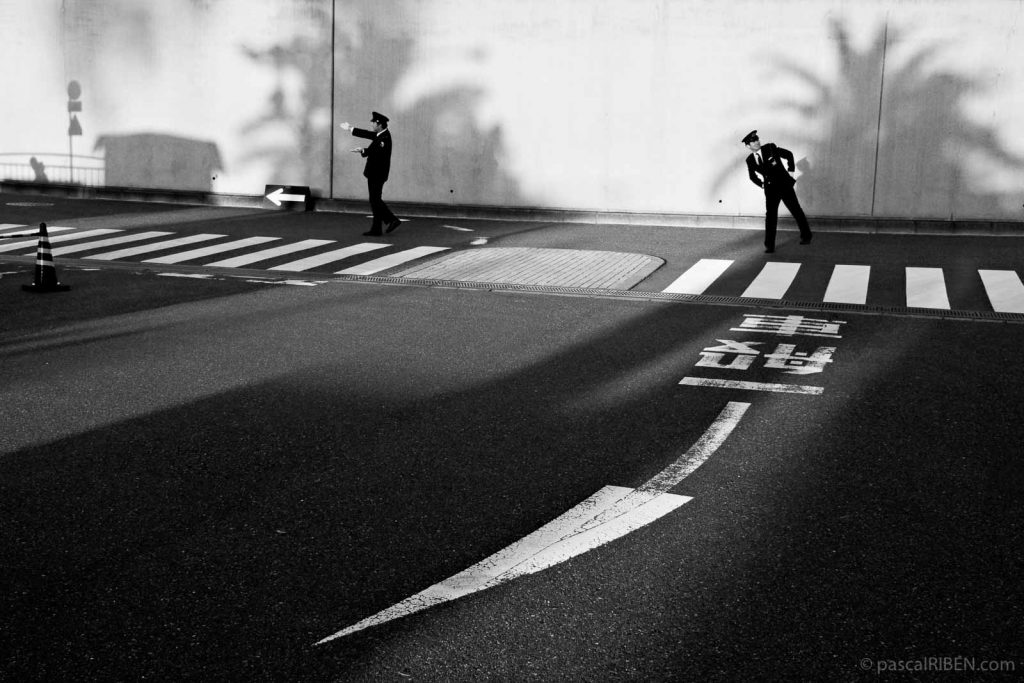 EXIF Data
Canon 40D, Canon 18-55mm f/3.5-5.6 IS at 28mm – ISO 400, 1/100 sec at f/11 – November 15, 2009
Google Street View, Museum of Maritime Science in Odaiba
Date for Google Street View is June 2019 while I took the photo in November 2009. The arrow on the ground, an essential graphic element for the composition, doesn't exist anymore. But the straight arrow on the top left corner of the image is still here!
Museum of Maritime Science
The Museum of Maritime Science is a marine science museum located in Higashiyashio, Shinagawa, Tokyo on Odaiba, Japan. The museum building itself is modeled after the British ocean liner Queen Elizabeth 2: move Google Street View to see it in your back.
Tokyo Gallery and Slideshow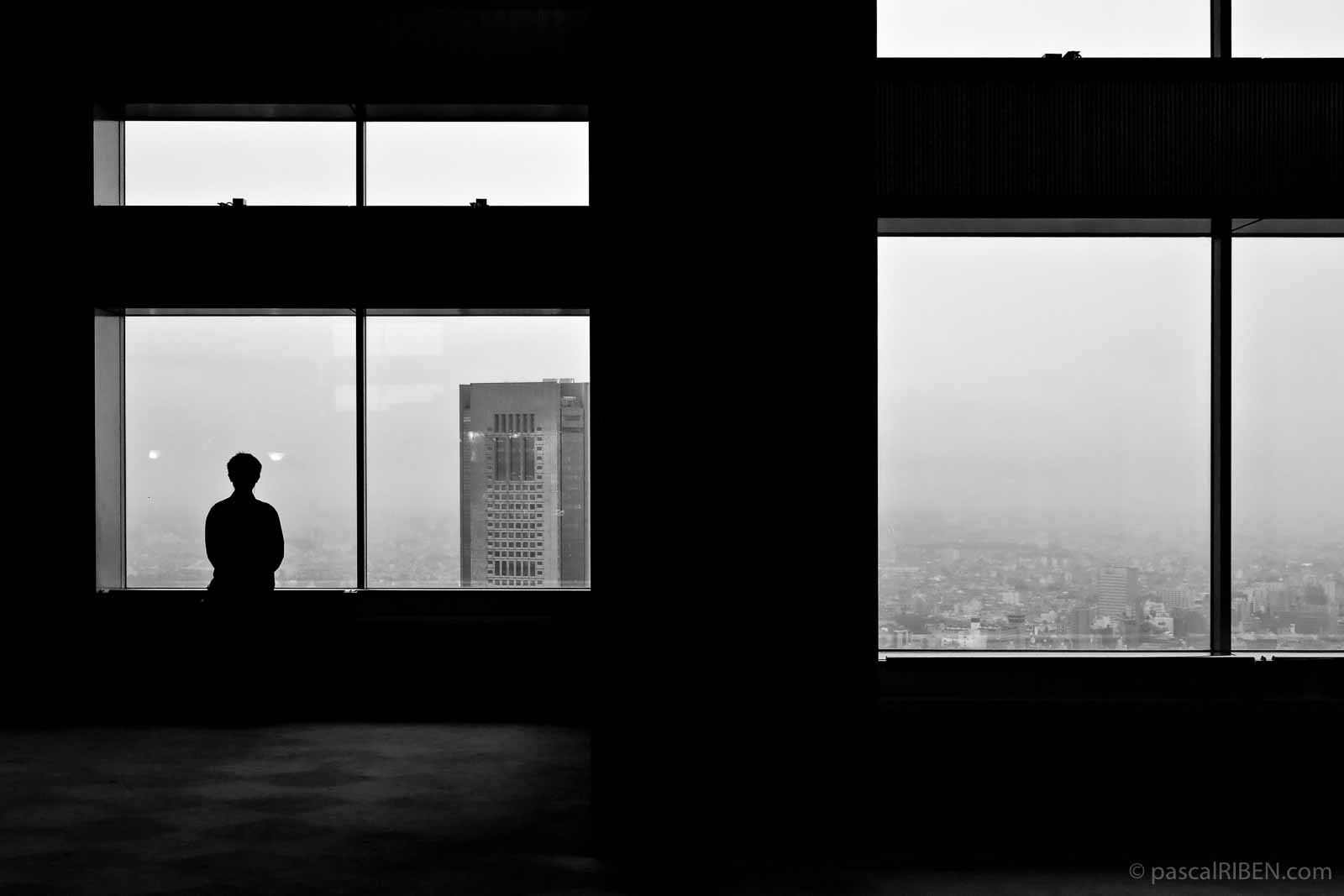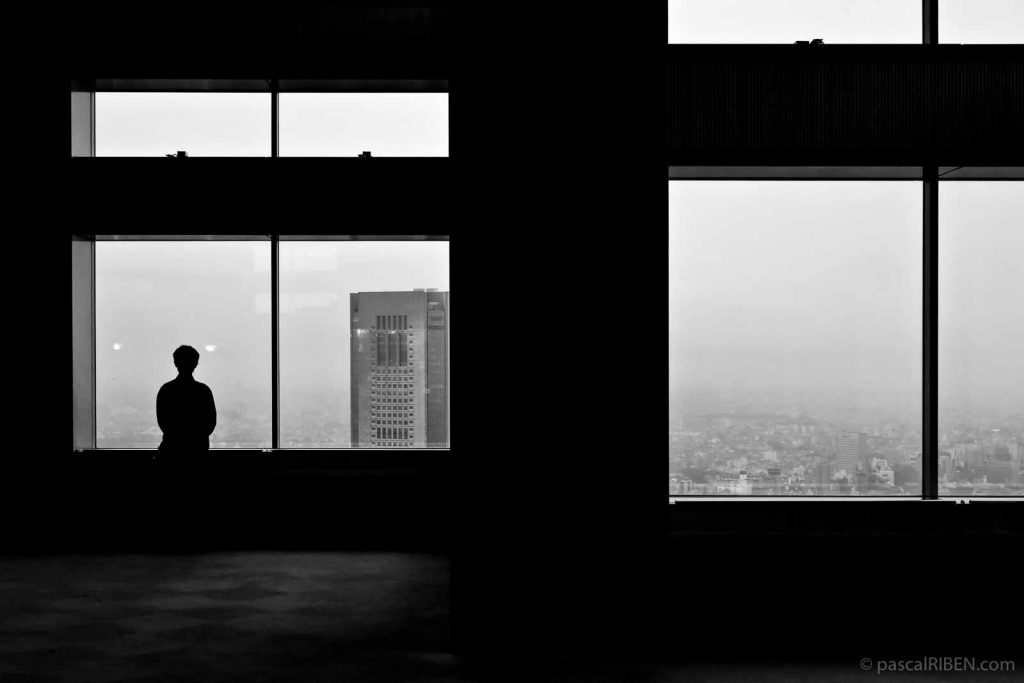 Photos from the Blog Shot in Japan
Select the image to see all the photos from Japan featured in the Blog