Hong Kong Maritime Museum is a non-profit educational institution funded by the international shipping community and the government in Hong Kong. It is located at Central Pier 8, Hong Kong. The museum was reopened to the public in February 2013.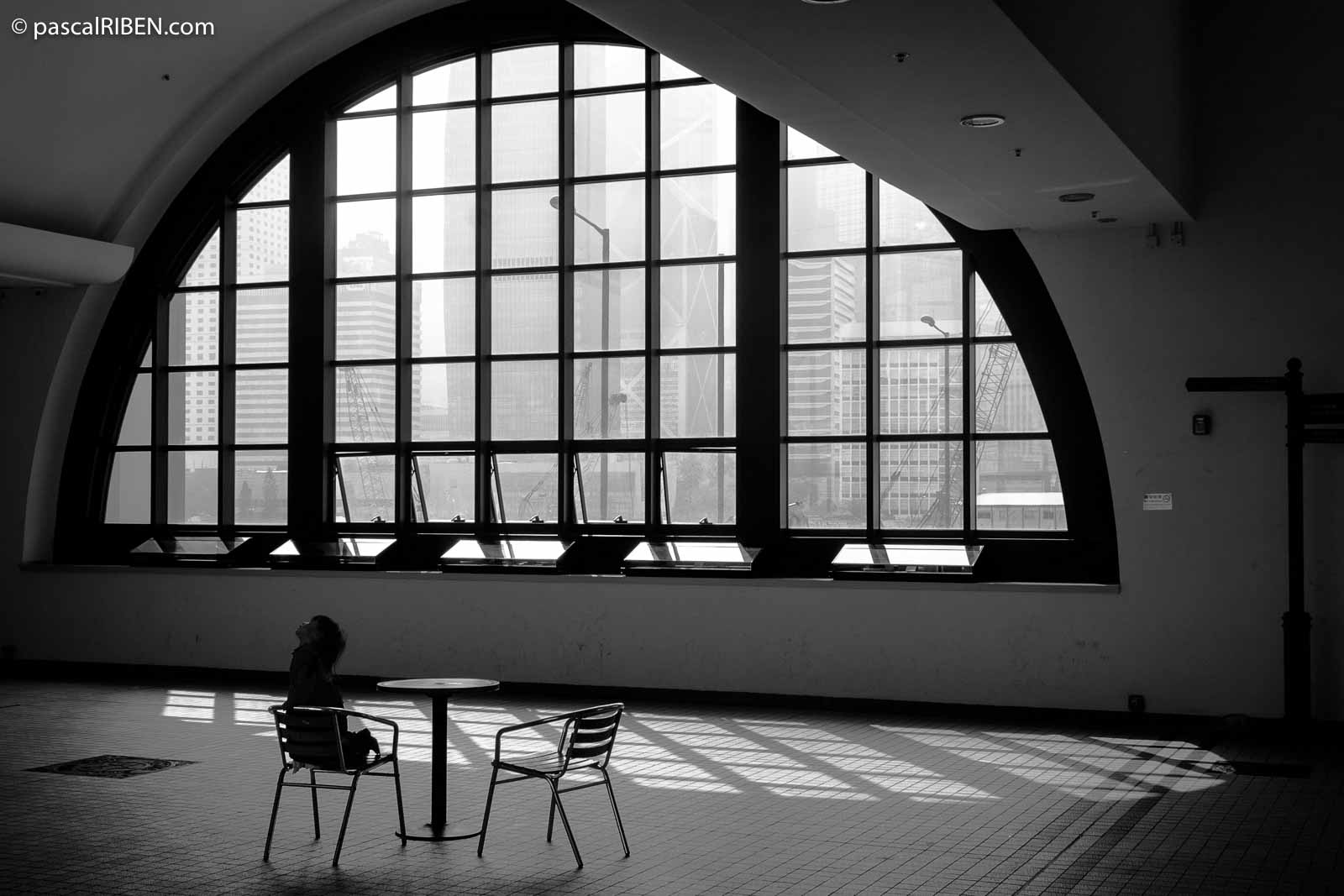 Hong Kong Central Pier 8 on Google Maps Street View
You can see a panoramique picture on Google Maps, shot from outside and showing the opposite windows of the building where the photo was taken, under the Central Ferry Piers Clock Tower:
Hong Kong gallery
This photo is part of the Hong Kong gallery: watch it in fullscreen mode now!
Download your free eBook