There are two man made lakes and a reservoir in Macau (or Macao), a special administrative region on the western side of the Pearl River estuary in southern China.
Tree and Woman in Front of the Reservoir
Select the Statue and Photographers, Culture Centre picture to enlarge it or fit your device screen size.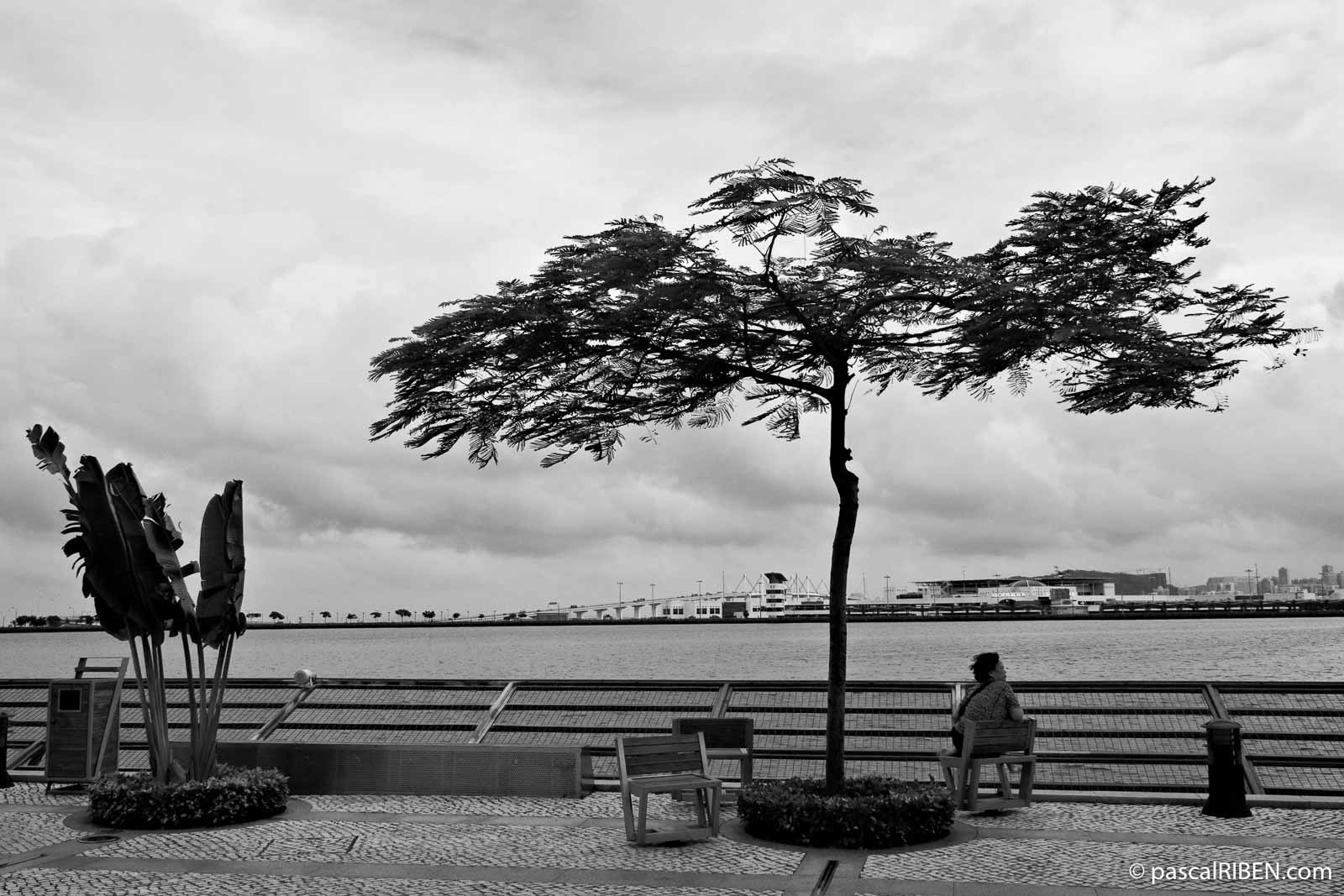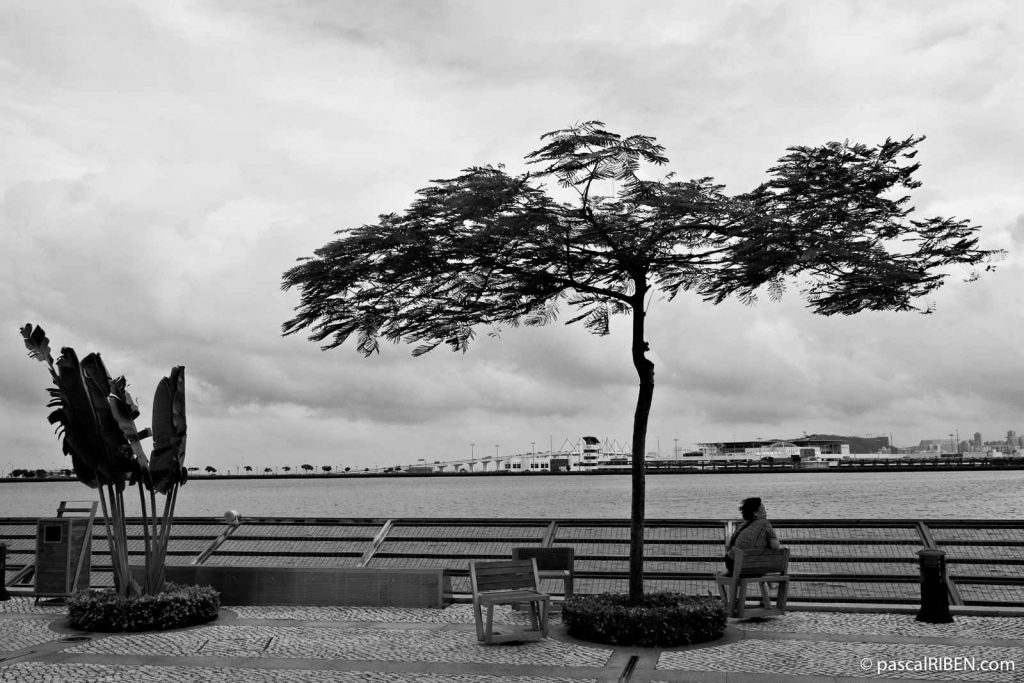 EXIF Data
Canon 40D, Canon 18-55mm f/3.5-5.6 IS at 21 mm – ISO 400, 1/80 sec at f/11 – July 7, 2010
Google Street View
The photo was shot on the path circling the reservoir but I can't find the tree. I can't be sure it is still here. The photo was taken in 2010, Street View version is 2017.
Video – Hong Kong to Macau
You can easily travel between Hong Kong (also a special administrative region) and Macau by speed boat (about one hour) or helicopter (fast but expensive!). Or since October 24, 2018, you can use China latest megaproject, the world's longest sea bridge:
All Photos From the Blog Shot in North East Asia
Select the image to see all the North East Asia photos featured in the blog.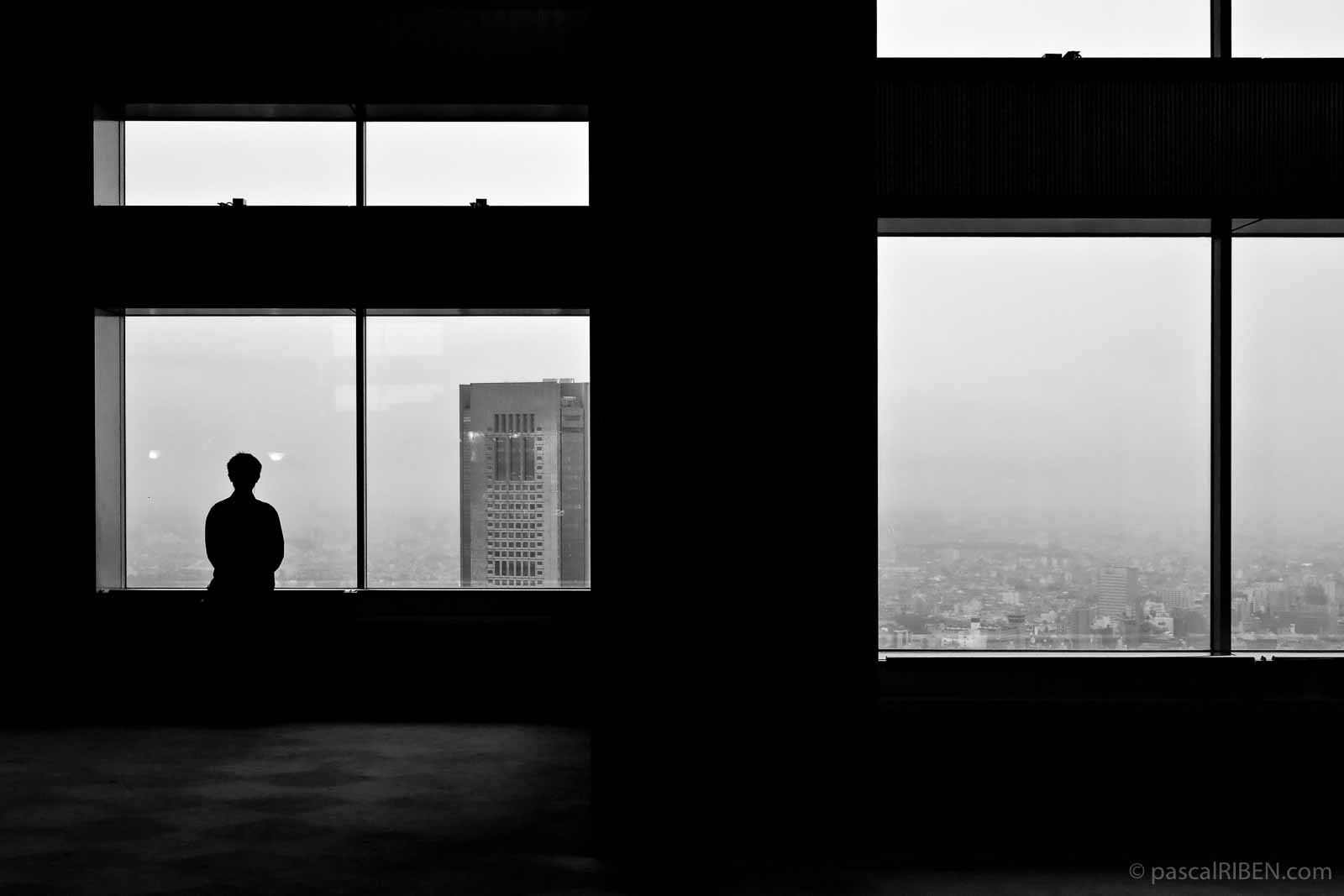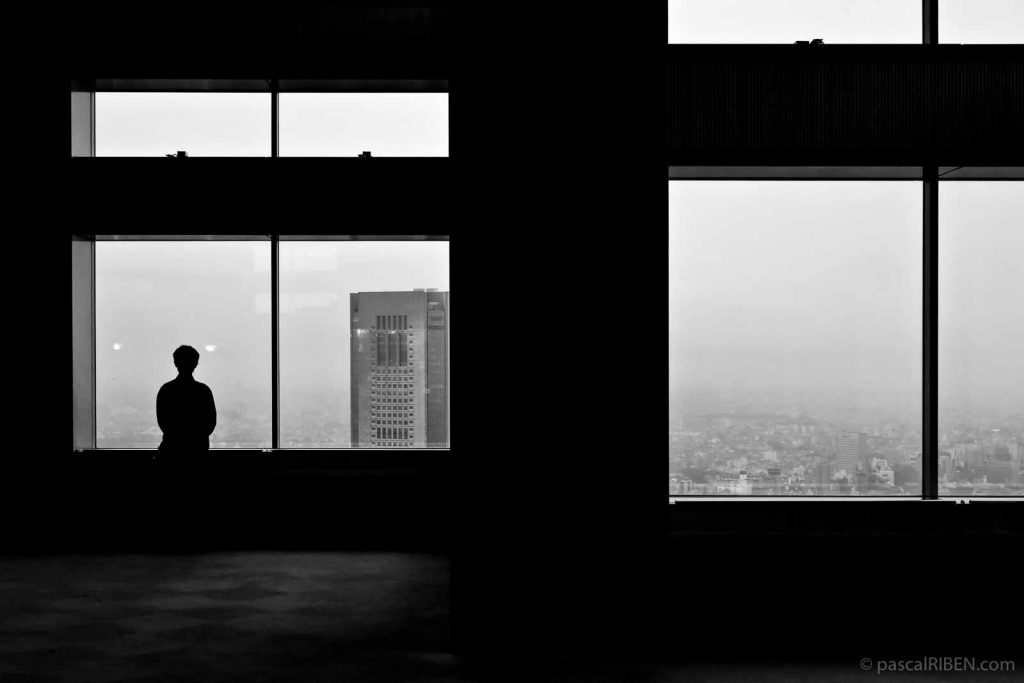 Trees, a Fullscreen Gallery and Slideshow
Tree and Woman in Front of the Reservoir picture is part of the fullscreen TREES gallery and slideshow. Select the image below to see it.