There are two man made lakes and a reservoir in Macau (or Macao), a special administrative region on the western side of the Pearl River estuary in southern China.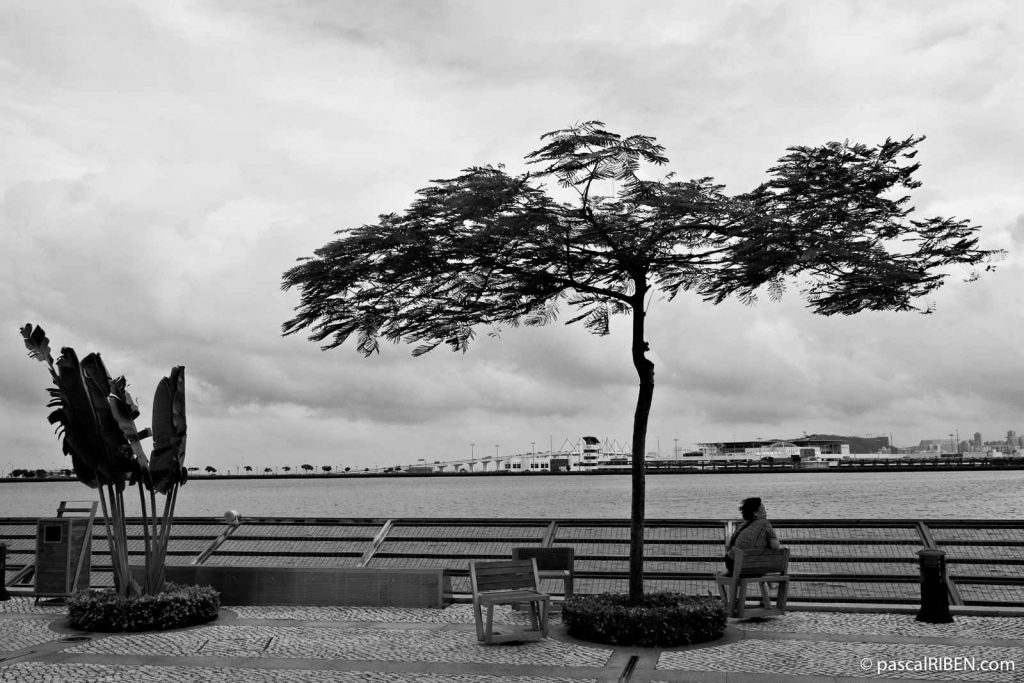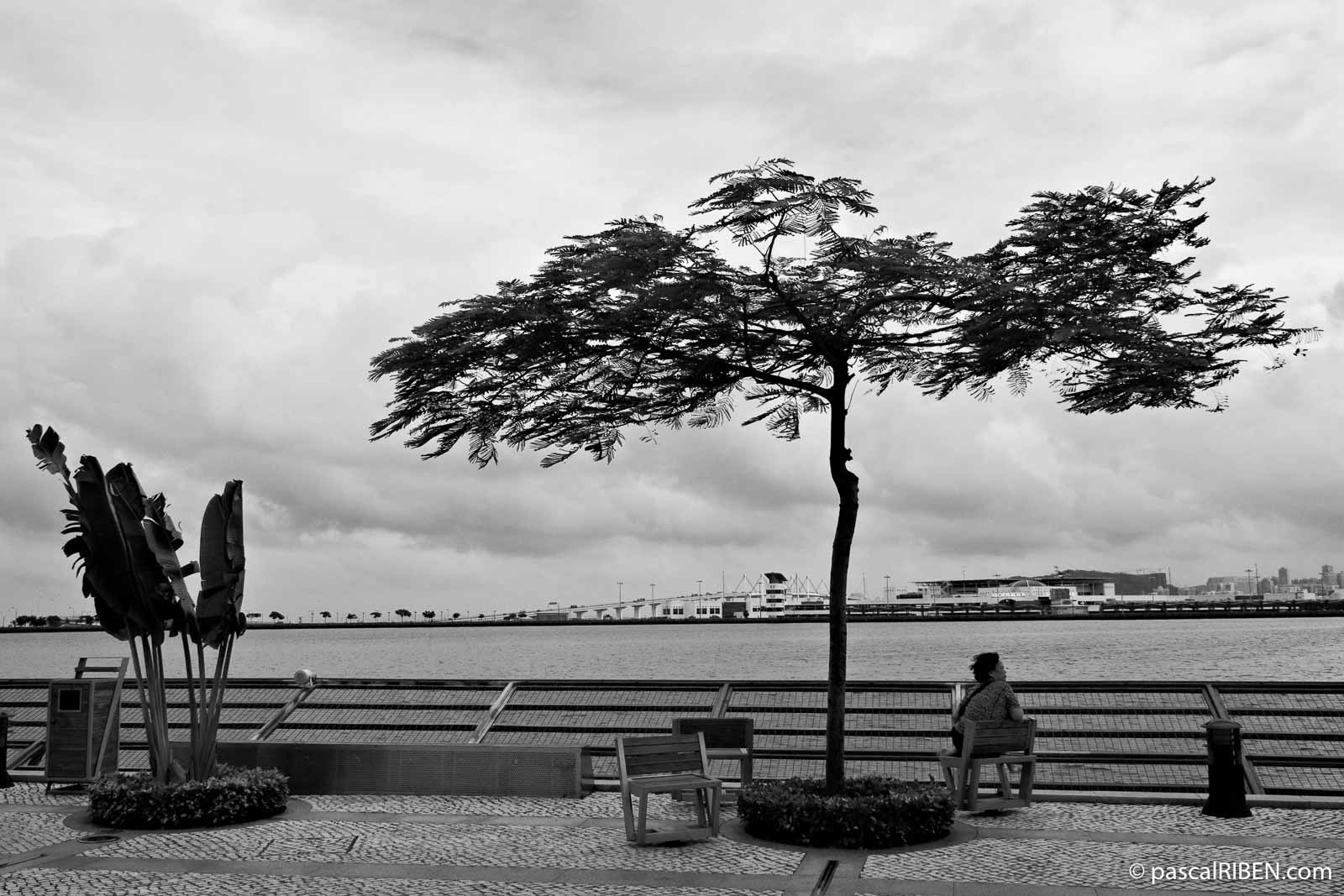 The water on the picture is the one of the Reservoir (tank). The photo was shot less or more from the place below:
Hong Kong to Macau… or Macau to Hong Kong
You can easily travel between Hong Kong (also a special administrative region) and Macau by speed boat (about one hour) or helicopter (fast but expensive!). Or since October 24, 2018, you can use China latest megaproject, the world's longest sea bridge:
Trees fullscreen gallery
This image is part of the Trees fullscreen gallery.