You can see the feet of a giant statue who was installed in front of the Art and Culture Centre in Bangkok, just beside the BTS station National Stadium.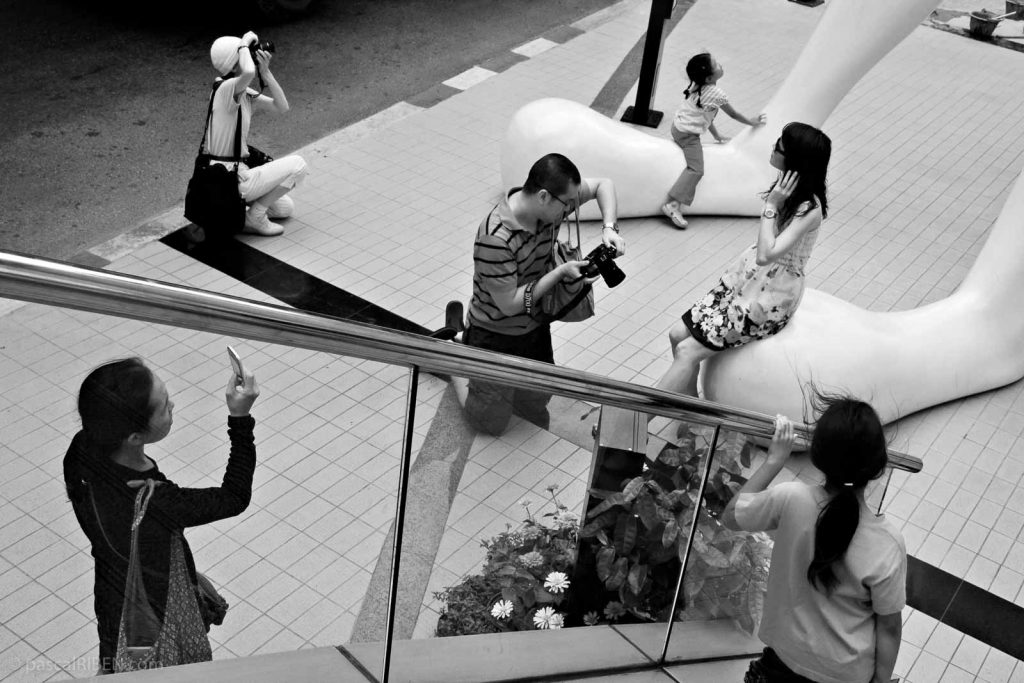 The statue stayed some months and then was removed.
Photo shot location at National Stadium BTS station
Full statue
To see the full statue, click on this link.