Early the morning, a woman is cleaning the stairs in the Ginza district of Tokyo.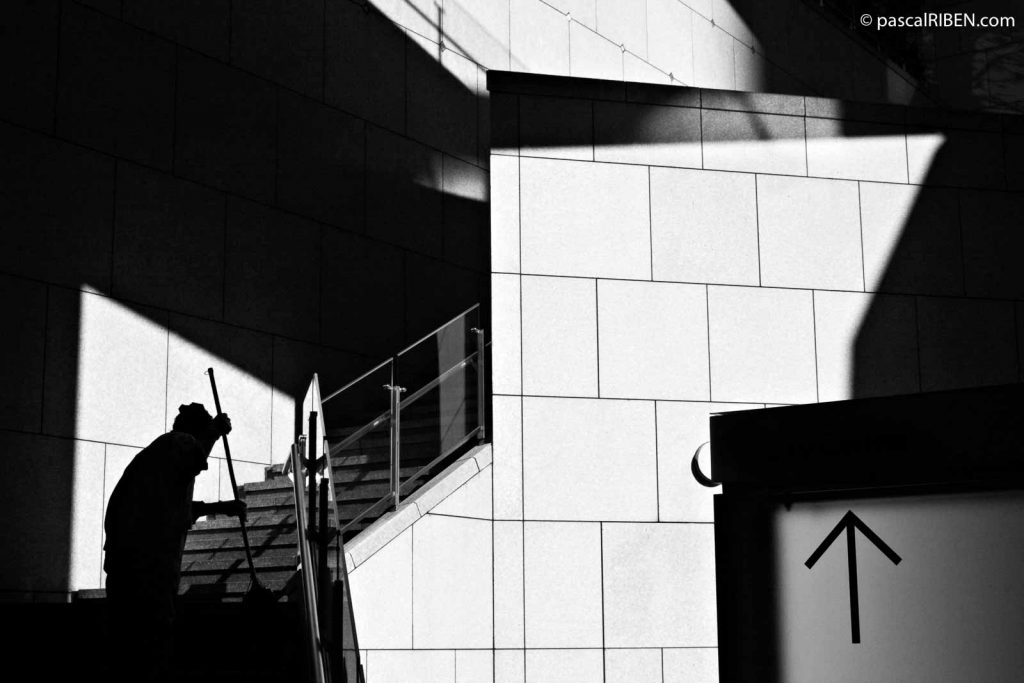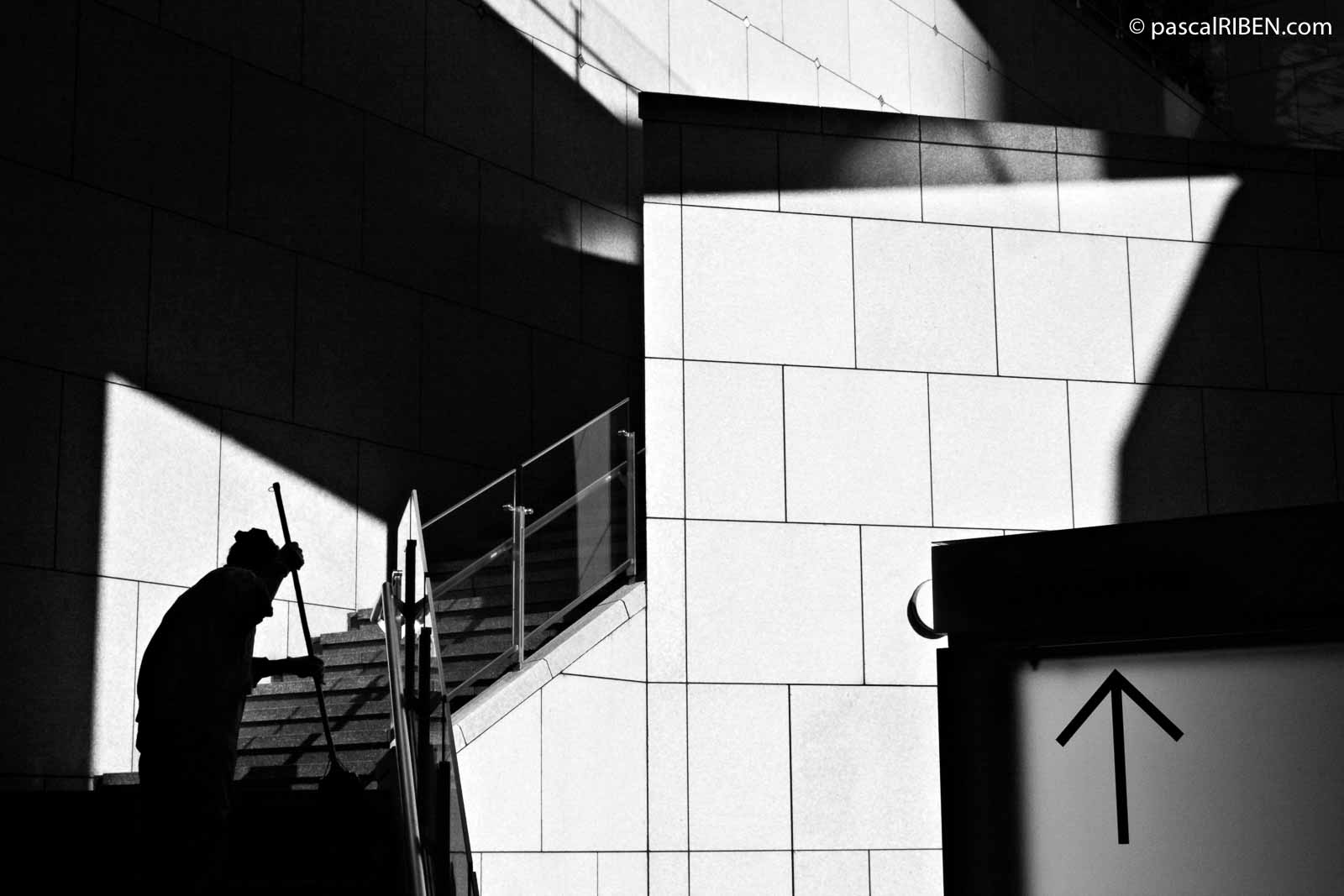 Since 1869, with the arrival of Emperor Meiji, Tokyo – officially, Tokyo Metropolis – , one of the 47 prefectures of Japan, is the Japanese capital.
The 2020 Summer Olympics Games are scheduled to take place in Tokyo from July, 24, to August 9, 2020.
Location shot
Sorry, but I don't remember the exact place where this photo was taken.
Other photo shot in the district of Ginza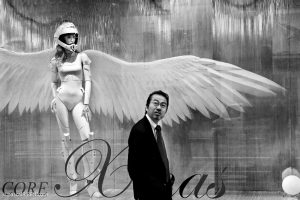 More photos from Japan
Tokyo gallery
This image is part of the fullscreen TOKYO gallery: watch it now!
Download your free eBook