Higashiosaka – literally "East Osaka City" – is a city located in Osaka Prefecture, Japan. It was formed in 1967 by the merger of the three towns of Fuse, Kawachi, and Hiraoka. It is served by two train stations, Tokuan and Kōnoikeshinden, on the Katamachi Line, a railway line operated by JR West (West Japan Railway Company),
The Katamachi line is connecting Kizu Station in Kyoto Prefecture and Kyōbashi Station in Osaka. Tokuan is only three stations away from Kyōbashi, one of Osaka's major corporate, with many bars, and not far from Osaka Castle. Kyōbashi station is connecting the Osaka Loop Line and the Keihan Main Line.
The Walking Man
Select The Walking Man picture to enlarge it or fit your device screen size.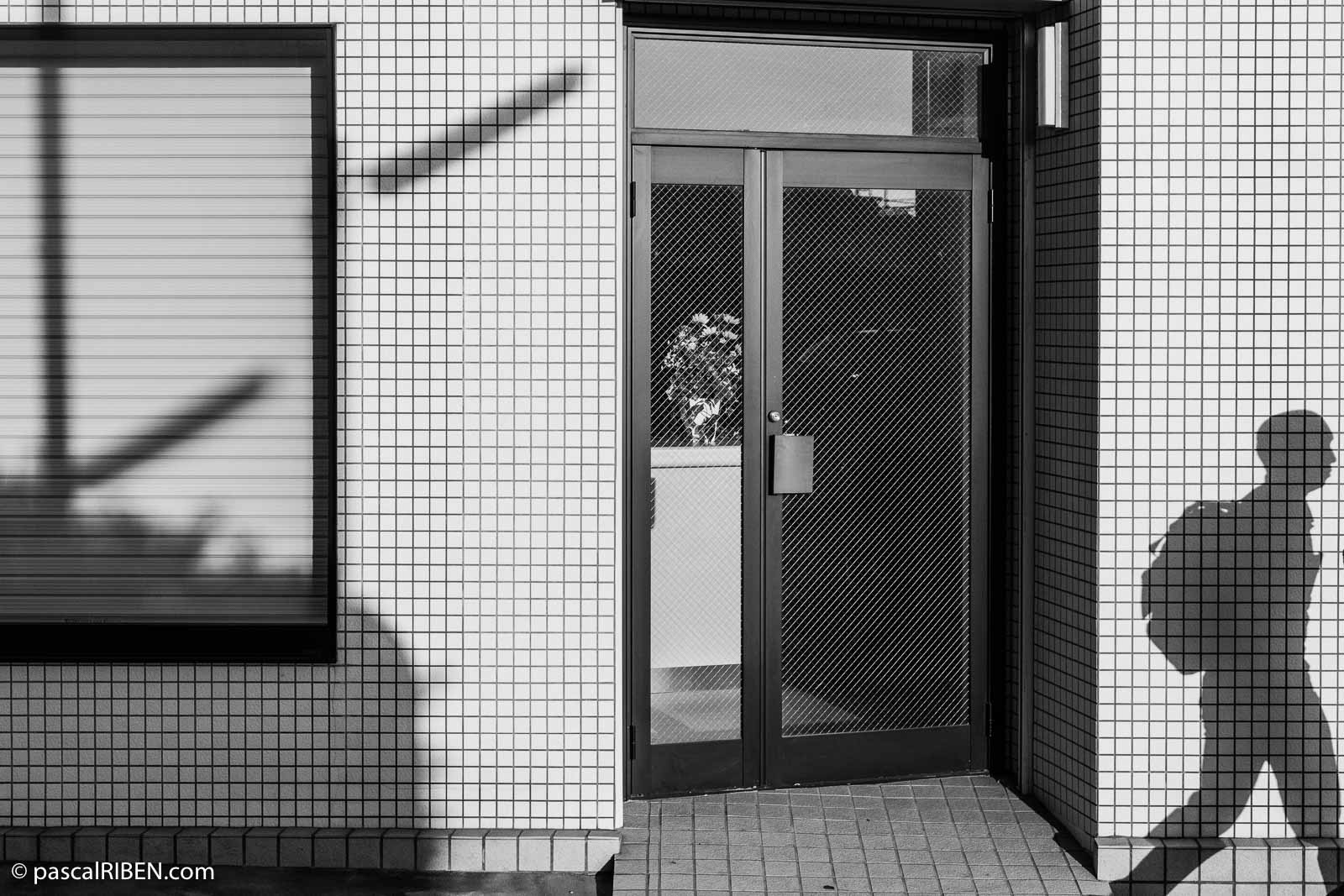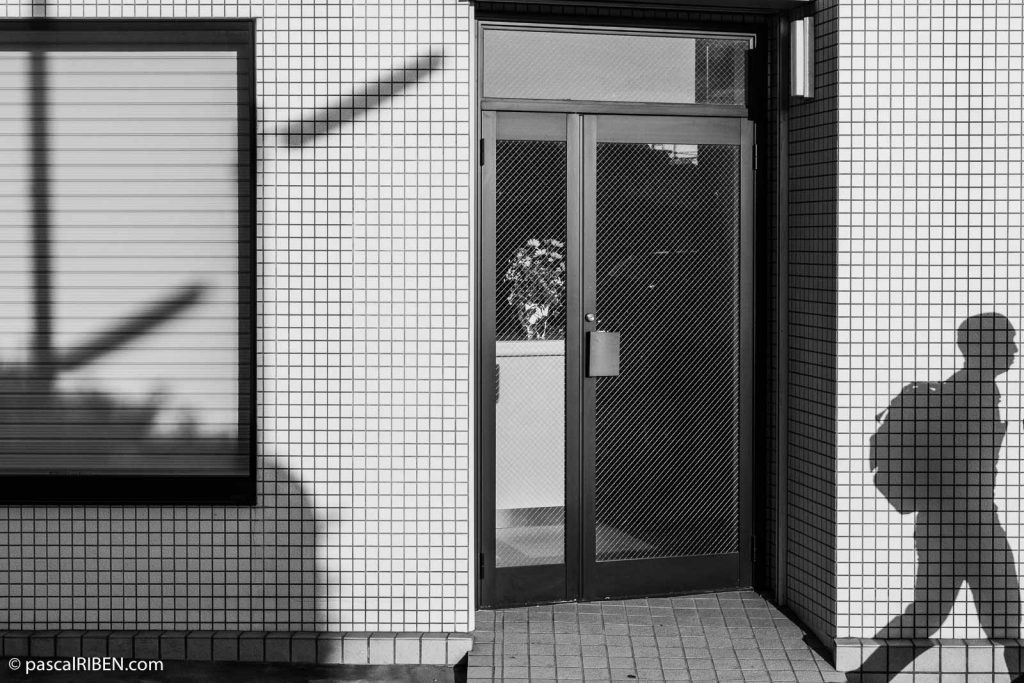 EXIF Data
Canon 77D, Canon 35mm f/2 IS – ISO 400, 1/640 sec at f/8 – May 21, 2019
Google Street View, The Walking Man
The photo was shot not far from the Tokuan Railway Station.

Osaka Fullscreen Slideshow Gallery
Select the Picture to watch the Osaka slideshow in fullscreen.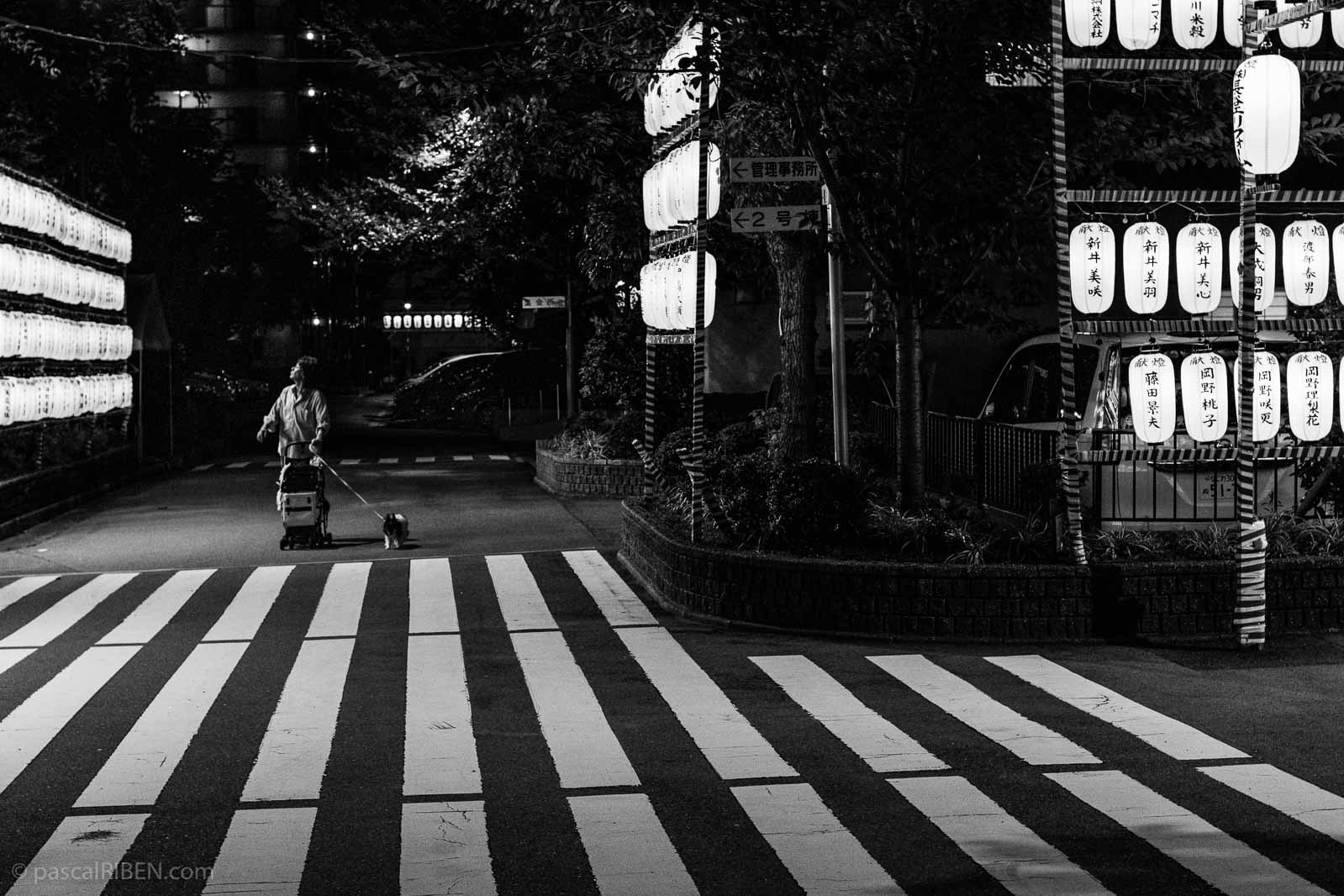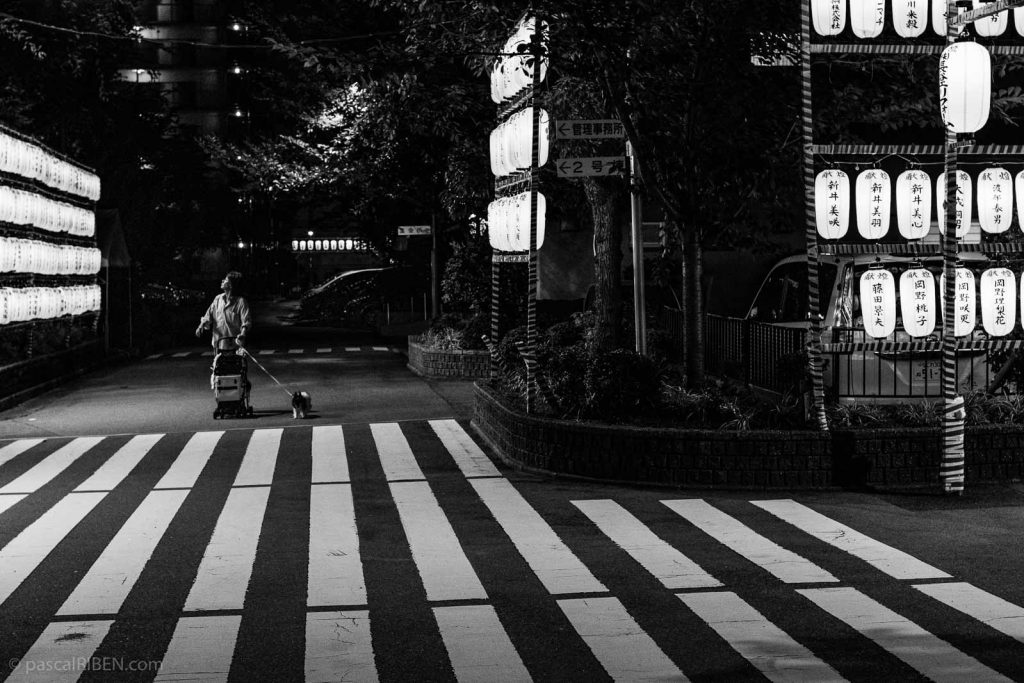 All Photos from the Blog Shot in Japan
Select the image to see all the photos from Japan featured in the blog.