The thanaka is a tree growing in the drier areas of Myanmar. The paste is made by grinding the bark against a wet stone and used cosmetically by Burmese people. The trees should mature at least 35 years before they become viable. Thanaka is a distinctive feature of the culture of Myanmar, seen commonly applied to the face and sometimes the arms of women and girls, and is used to a lesser extent also by men and boys.
Yangon or Rangoon is the former capital of Burma: the actual capital is Naypyidaw.
Yangon served as the capital of Myanmar until 2006, when the military government relocated the administrative functions to the purpose-built city of Naypyidaw in central Myanmar. With over 7 million people, Yangon is Myanmar's most populous city and its most important commercial centre.
Thanaka on Child Close-up Portrait
Select the Thanaka on Child Close-up Portrait picture to enlarge it or fit your device screen size.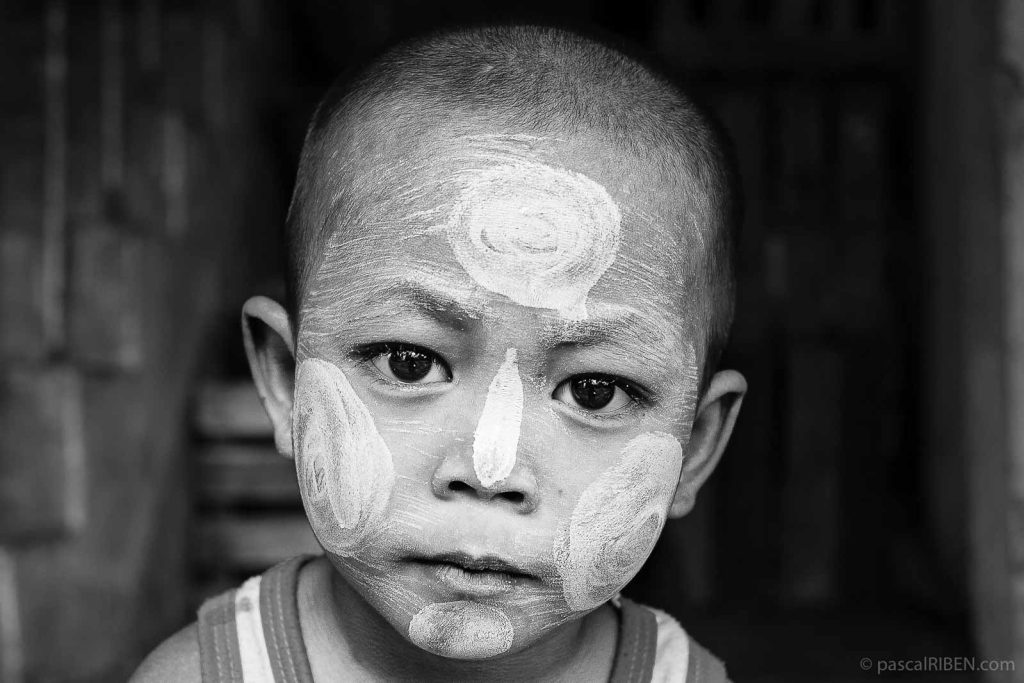 EXIF Data
Canon 300D, Canon 35mm f/2 – ISO 100, 1/60 sec at f/4,5
Video – Behind the Scenes at Mandalay's Thanaka Factory
Thanaka Lightens the Skin
According to Burmese people, thanaka is not only a good protection from the sun but also lightens the skin (Asian people don't want to be tanned like westerners but have their skin the whiter as possible). Thanaka is wearied by all women, children and also young men.
Childhood Gallery
The photo Thanaka on Child Close-up Portrait is part of the CHILDHOOD (volume 1) gallery: select the image below to watch the slideshow in fullscreen: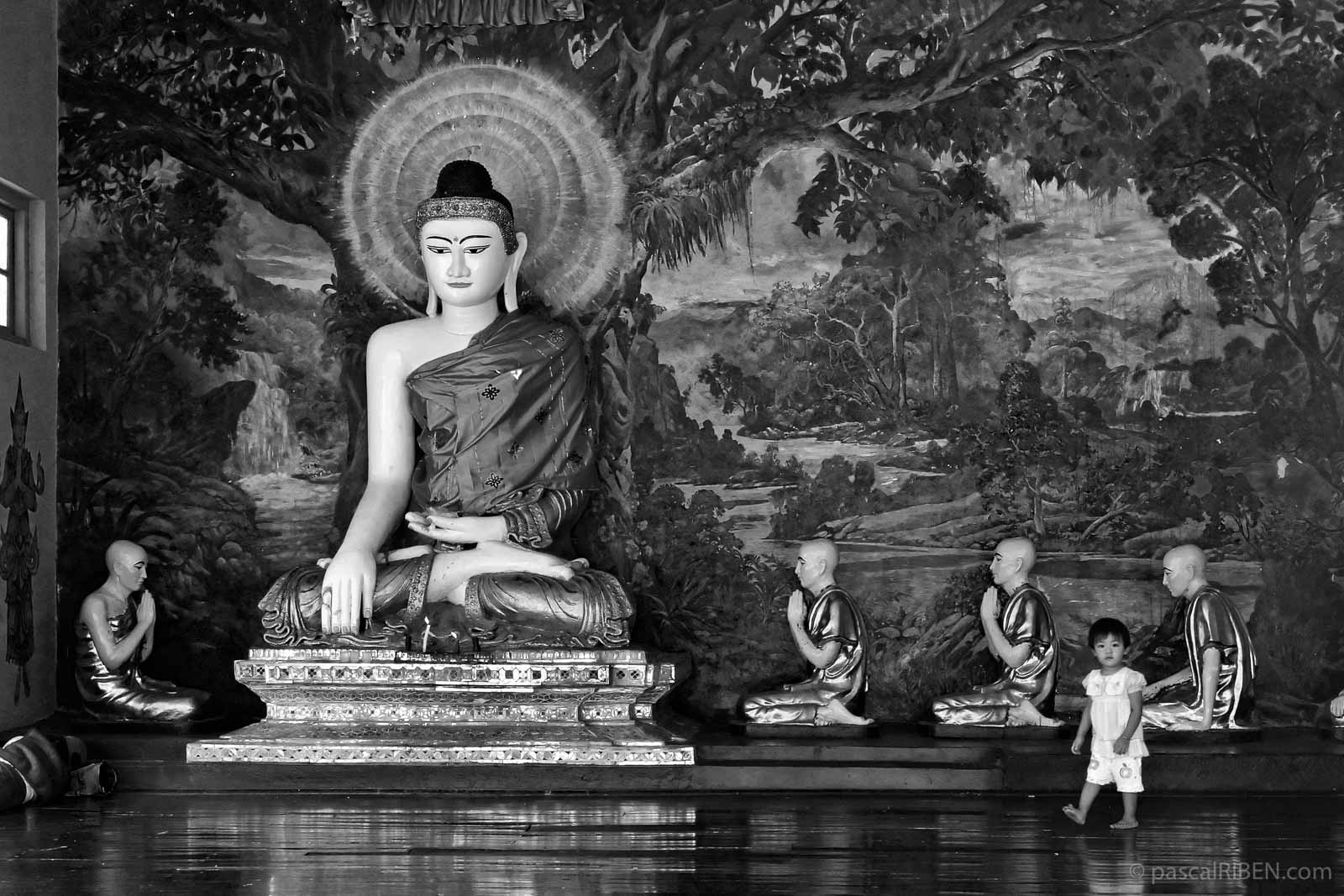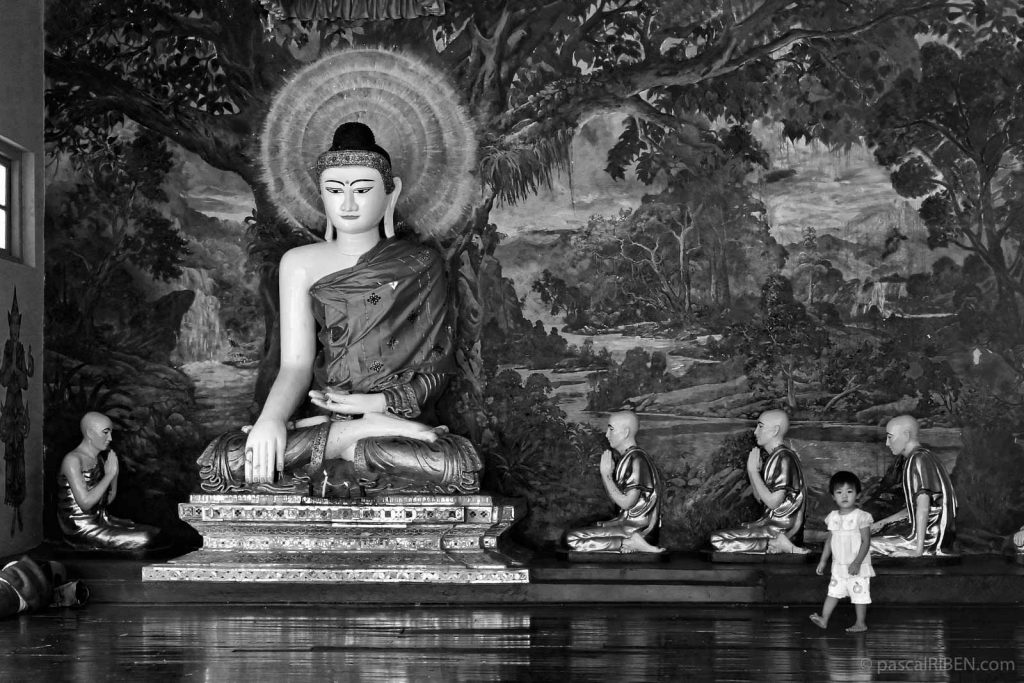 All Photos From the Blog Shot in South-East Asia
Select the image below to see all the Southeast Asia photos featured in the blog.