The Foreign Correspondents' Club in Phnom Penh is a public bar and restaurant along the Tonle Sap river, not far from the conjunction with the Mekong river. It is often referred to as 'the FCC,' or just simply 'the F.' Price are very high for Cambodia.
Foreign Correspondents' Club Rooftop in Phnom Penh
Select the Foreign Correspondents' Club Rooftop in Phnom Penh picture to enlarge it or fit your device screen size.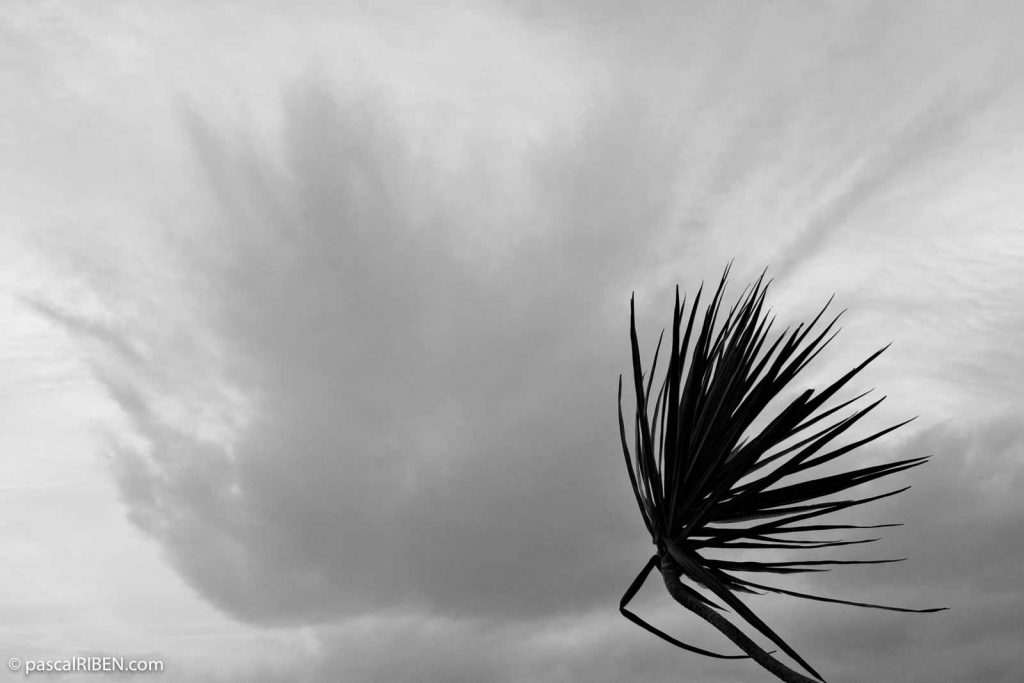 EXIF Data
Canon EOS 400D, Canon EF 28mm f/2.8 – ISO 400, 1/125 sec at f/16 – October 23, 2007
Foreign Correspondents' Club on Street View
Video – FCC Rooftop, Could It Be The Plant ?
The video begins à 4:00, in a small room on the top floor. At 4:03, you can glimpse for half a second what should be the plant on the photo, even if it was located on the opposite side of the rooftop: go back to 3:29 or a little bit before to get the location where the image was shot.
FCC in Cambodia
There is an other FCC in Siem Reap, the gateway of Angkor Wat, most famous temple complex in Cambodia.
All Photos From the Blog Shot in South East Asia
Select the image to see all the South East Asia photos featured in the blog.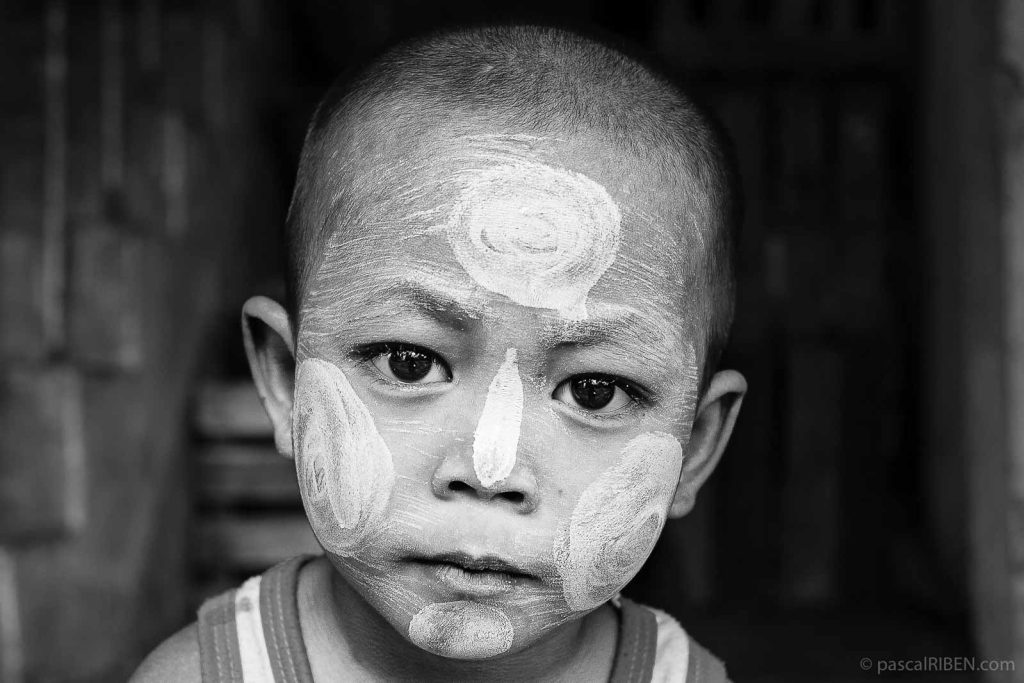 A Black & White Portfolio, a fullscreen gallery and slideshow
The image Foreign Correspondents' Club Rooftop is part of the fullscreen A BLACK AND WHITE PORTFOLIO gallery and slideshow,  select the image below to watch it.