Singapore is a city-state in South-East Asia, at the southern tip of the Malay Peninsula. It was founded by Stamford Raffles and gained independence from the United Kindgdom in 1963. It separated from Malaysia and became a sovereign nation in 1965. Singapore is linked to the city of Johor Bahru in Malaysia by the 1,056-metre Johor–Singapore Causeway.
Under the leadership of Lee Kuan Yew (16 September 1923 – 23 March 2015), the first Prime Minister of Singapore, the country transitioned from third world to first world in a single generation.
Luck on the Wall
Select the Luck on the Wall picture to enlarge it or fit your device screen size.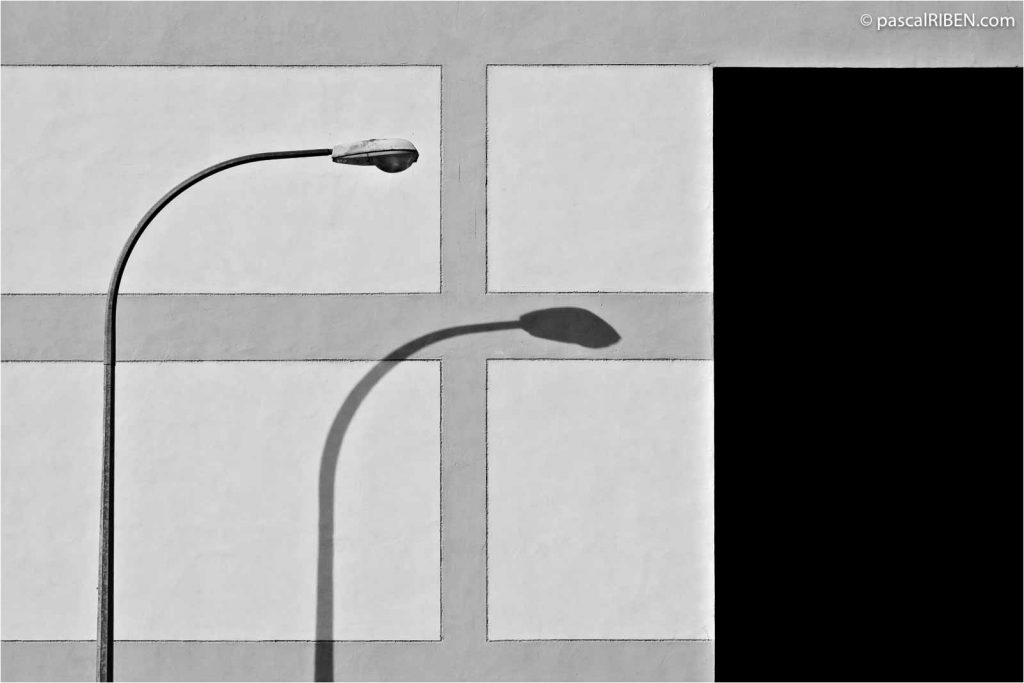 EXIF Data
Canon 400D, Canon 50mm f/1.8 – ISO 100, 1/400 sec at f/9 – September 9, 2007
Videos
Marina Bay – 2:48
A short video about Marina Bay, the downtown of Singapore, hosting many famous landmark iconic buildings. Since 2008, the Formula One Singapore Grand Prix takes place annually on a street circuit adjacent to Marina Bay.
City of the Future: Singapore – 44:24
A full reportage by National Geographic.
Disneyland With the Death Penalty
You could be interested to learn about this famous and controversial article about Singapore written by William Gibson, Disneyland with the death penalty.
All Photos From the Blog Shot in South East Asia
Check all photos featured in the blog and shot in South East Asia.