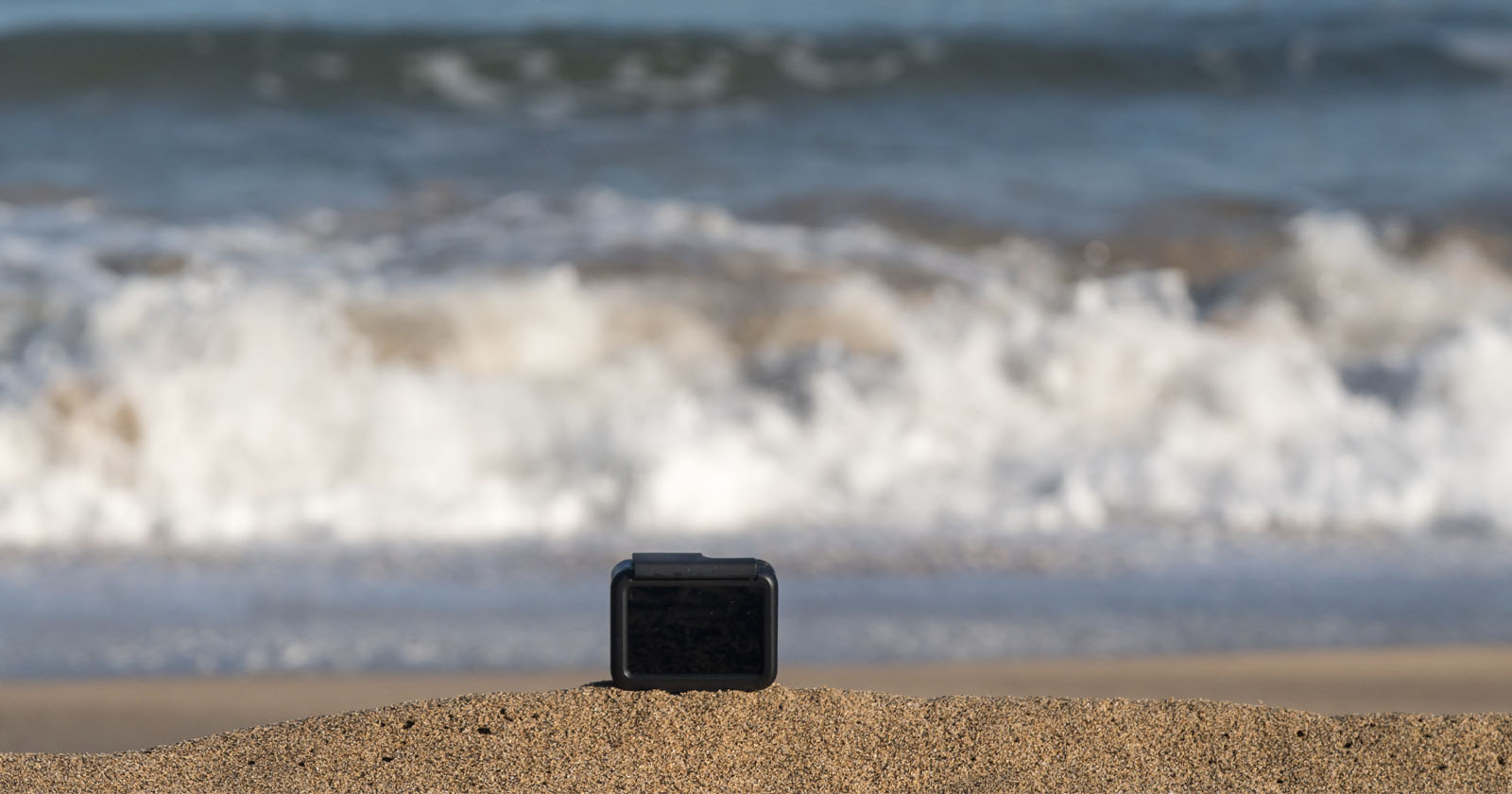 A Florida man has died after he became buried in the sand in what officials speculate was caused by the collapse of a dune he was leaning while photographing the morning sunrise with his GoPro.
According to local police, Sean Nagel, aged 35, was known to spend the early morning hours near Rock Beach in Martin County, Florida, accompanied by his GoPro where he would watch and record the sunrise.
His body was discovered later that morning when a bystander walking down the beach saw Nagel's feet sticking out from the sand.