Hugz Mall is a small shopping mall complex with very few bars and restaurants, some open 24hr a day. Price are high for Thailand.
The picture was shot at the 3rd floor, near the Muay Thai school.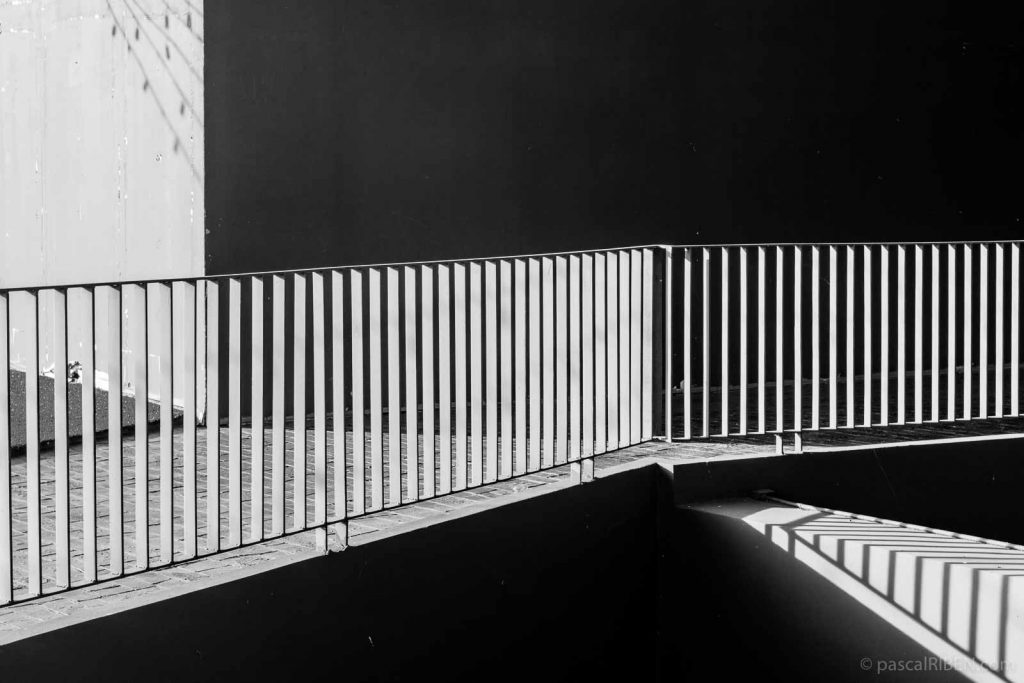 Hugz Mall on Google Maps Street View
Official website
Download your free eBook
This photo is part of the free eBook "A Black and White Horizontal Portfolio": download it now!