Cleaning woman on the stairs, Tokyo, Japan, 2009
Since 1869, with the arrival of Emperor Meiji, Tokyo – officialy, Tokyo Metropolis – is the Japanese capital.
The 2020 Summer Olympics gamres are scheduled to take place in Tokyo from 24 July to 9 August 2020.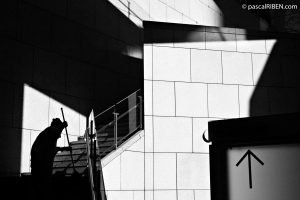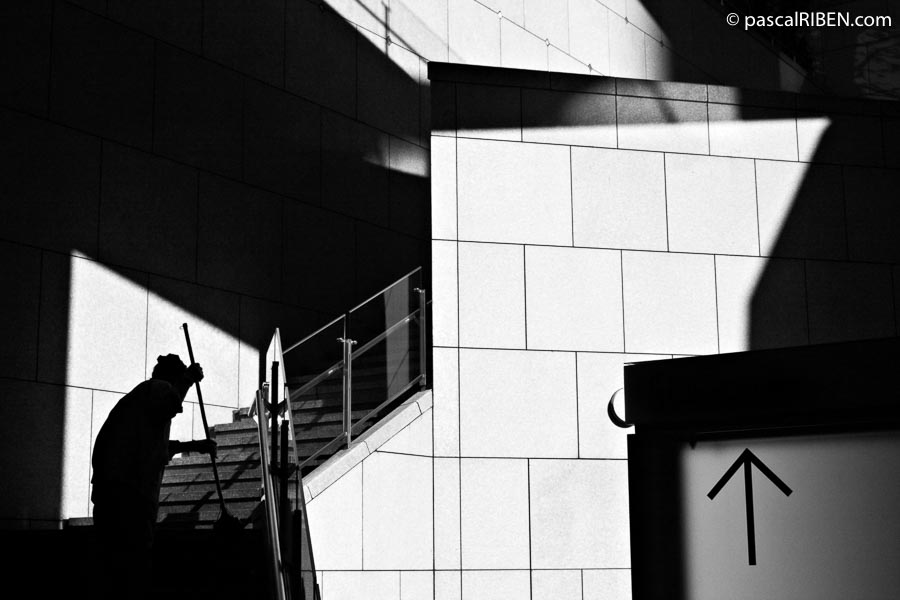 I took this photo in 2009 and unfortunately, I don't remember where in Tokyo.